Jack London State Park Wedding
Shooting a Jack London State Park Wedding in the middle of a heat wave… Was a bit of a challenge. It was right before the Nuns fire and a lot of the terrible fires that destroyed so many houses and people's lives. I remember it so well because some guests were staying in Glen Ellen and I got worried but they got out of there in time.
The fires weren't so close that I became a victim or even suffer from PTSD, but I witnessed the devastation and I felt to a very tiny degree some of the loss. I was touched, I was sad.
I was also in the process of buying a house and so I was scared.
So, Really, I loved shooting this wedding and found the park gorgeous, it was so hot and JQ & Chris were adorable. But the thing that I can't forget about this wedding… is the day after :(
.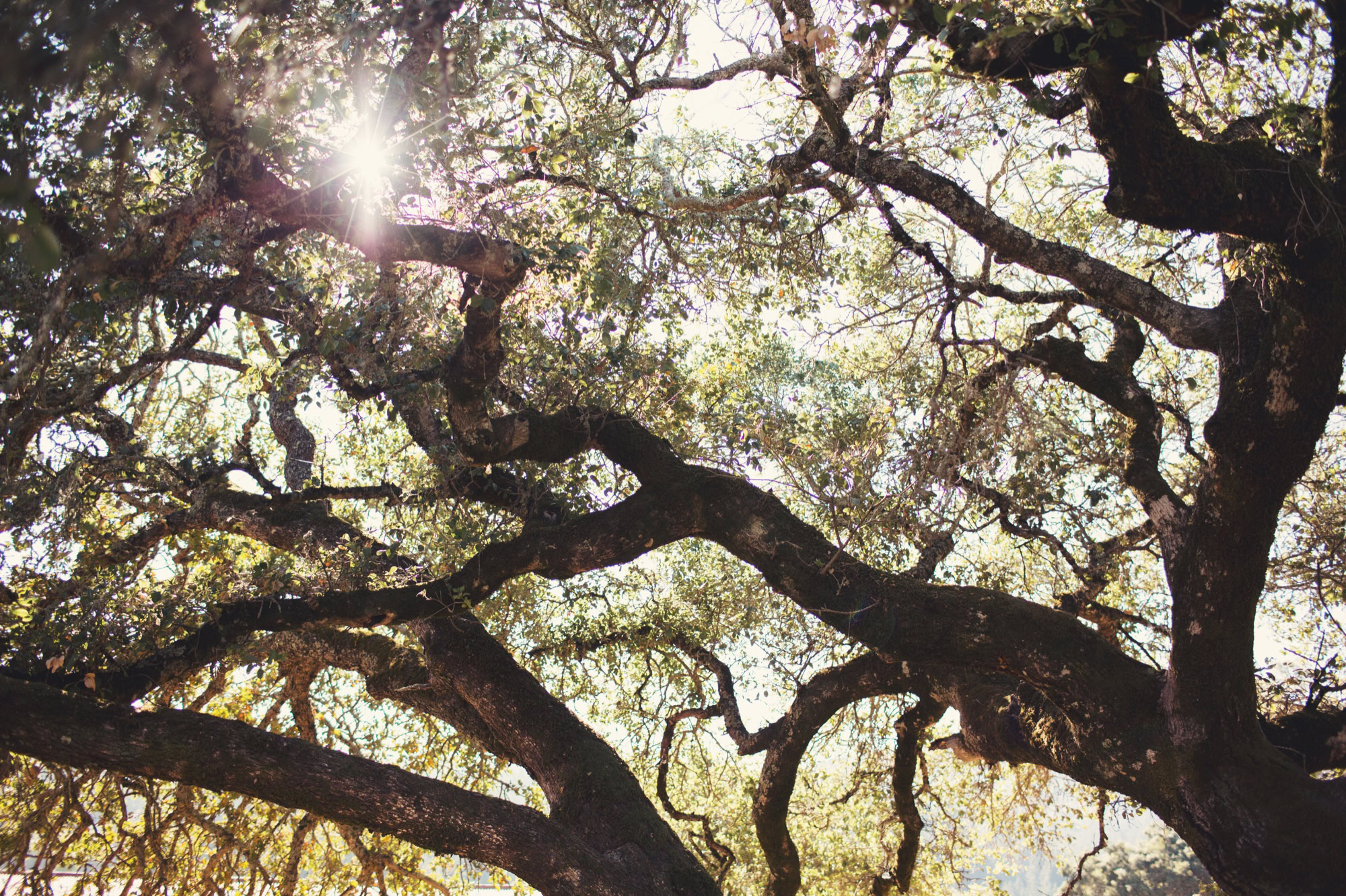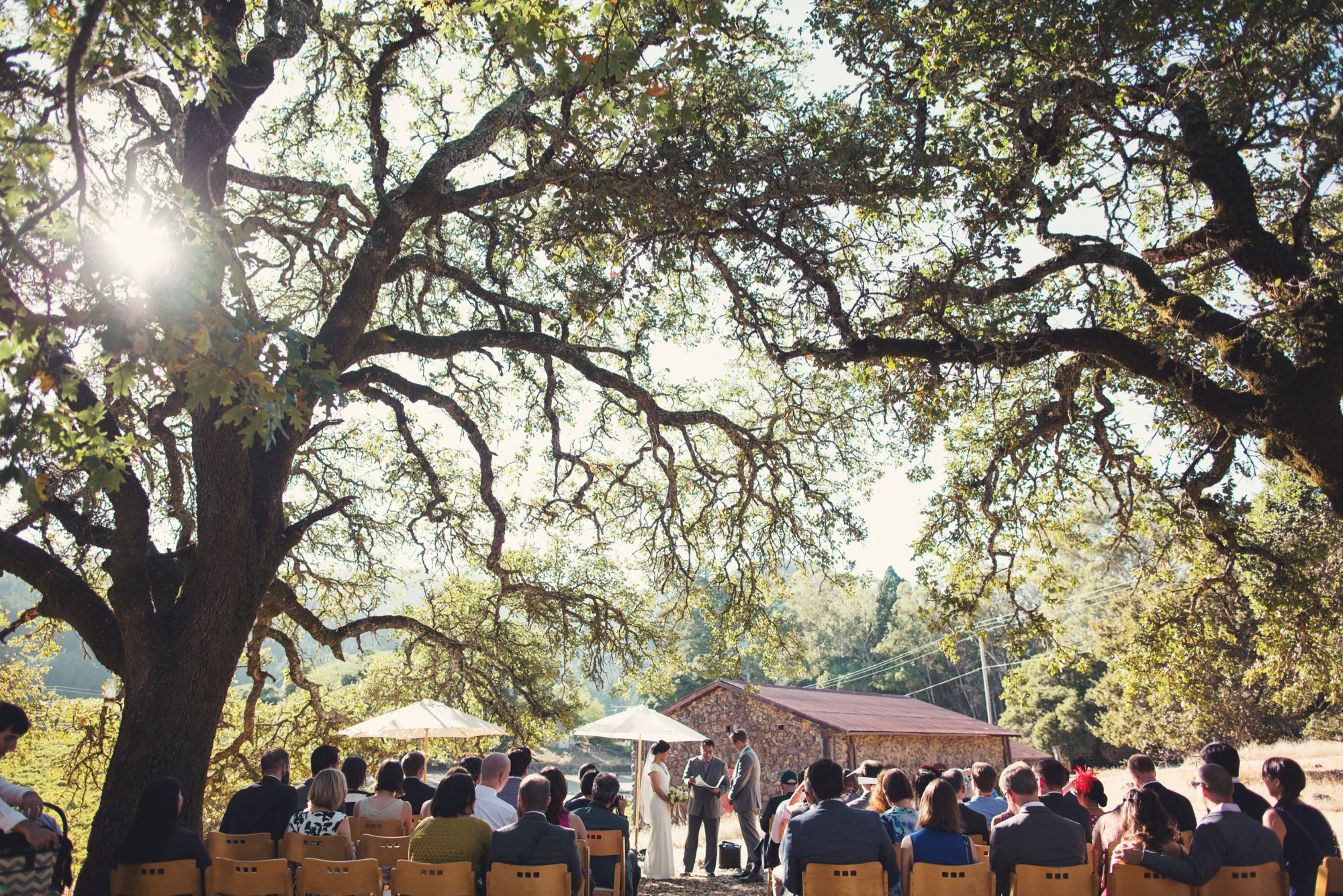 VENDOR LIST:
Ceremony Venue: Jack London State Historic Park
Makeup artist: Pia Ghosh, friend of bride's
Hairdresser: Salon Novo
Floral Design: Bouquet and boutonnieres by Tesoro
Table centerpieces by mother of bride and mother of groom.
Groom Designer: Bresciani
Photographer: Anne-Claire Brun
Cake Designer: Michelle's Corner Custom Wedding Cakes
Musicians/DJ: Cello Street Quartet
Reception: Suite D
Wedding Dress: Badgley Mischka
Bride's Shoes: L K Bennett
Jewels/accessories: Ben Amun
Caterer: The Girl and the Fig
Officiant: Rev. Dr. Reymundo Villa (friend of groom's)