The Artist Holiday Workshop
The Artist Holiday Workshop was held in France at the Château de Bouthonvilliers near Paris. I always admired the work of Jen Huang and Ginny Au so I was thrilled and impatient to learn more about their vision and how to better myself. You see, there is a problem I keep encountering in my work and in my style: I am very attracted to two distinct styles and navigate/struggle somewhere in between. I love the look of film, the softness, the grain, the bokeh that is, in my opinion and no matter what people say, impossible to recreate with digital (at least at the moment). There is a soul in film photography to which I am deeply sensitive. I started loving film. My first cameras were film cameras. I went to digital because it was cheaper and easier to learn with, or so I thought. But I always had film nearby. Polaroid or contax cameras, or even my FM2 and then F100. There is something about film.
The other style I'm attracted to, is the creative aspect of digital. I love being able to look at my camera and see the images. Most of the time, I know what I want to capture but sometimes, I get lucky and I am surprised. The surprise brings me someplace else that I didn't think of… and goes on and on. I love playing with layers, underexposing, playing with flares and sunlight or composition. Experimenting is a big part of what I like in photography, that's why I haven't given up on digital. I love the post treatment and how, by working on your photos, you put another part of yourself in them. The tone, the atmosphere, the mood… Everything is part of the picture in the end.
So yeah, I am torn between my love for the film's softness, grain and soul… and the mood and creativity of the digital. If my work is faithful to me… Or rather if I am faithful to my work/passion, then it should show in my photos: the balance or the back and forth between the two sides of my heart… The soft beauty of film and the creative composition of digital.
The workshop was a way for me to see if I could go all the way toward film photography… And the answer is no.
I loved it. I loved the challenge when you have to get faster while changing your film and get the exposure the way you want. I loved the result… But I was missing another part. I wasn't as creative as I want to be. I wasn't capturing candid enough moments. And most of all, I didn't know what I got… And that alone… drove me crazy :D
During the workshop, I particularly enjoyed creating a bouquet with Amy Merrick. Who would have thought it was SO hard to make a beautiful bouquet!! Well, now I know and have a new respect for floral artists! I loved her vision and her patience :)
Kurt Boomer was amazing and so great at teaching, I learned a lot! I was also super happy to meet Kate from Magnolia Rouge and Sara from Wedding Sparrow! Those two are fantastic and so much fun ;)
Thank you everyone who made it happen, it was a fantastic experience <3
The Artist Holiday Workshop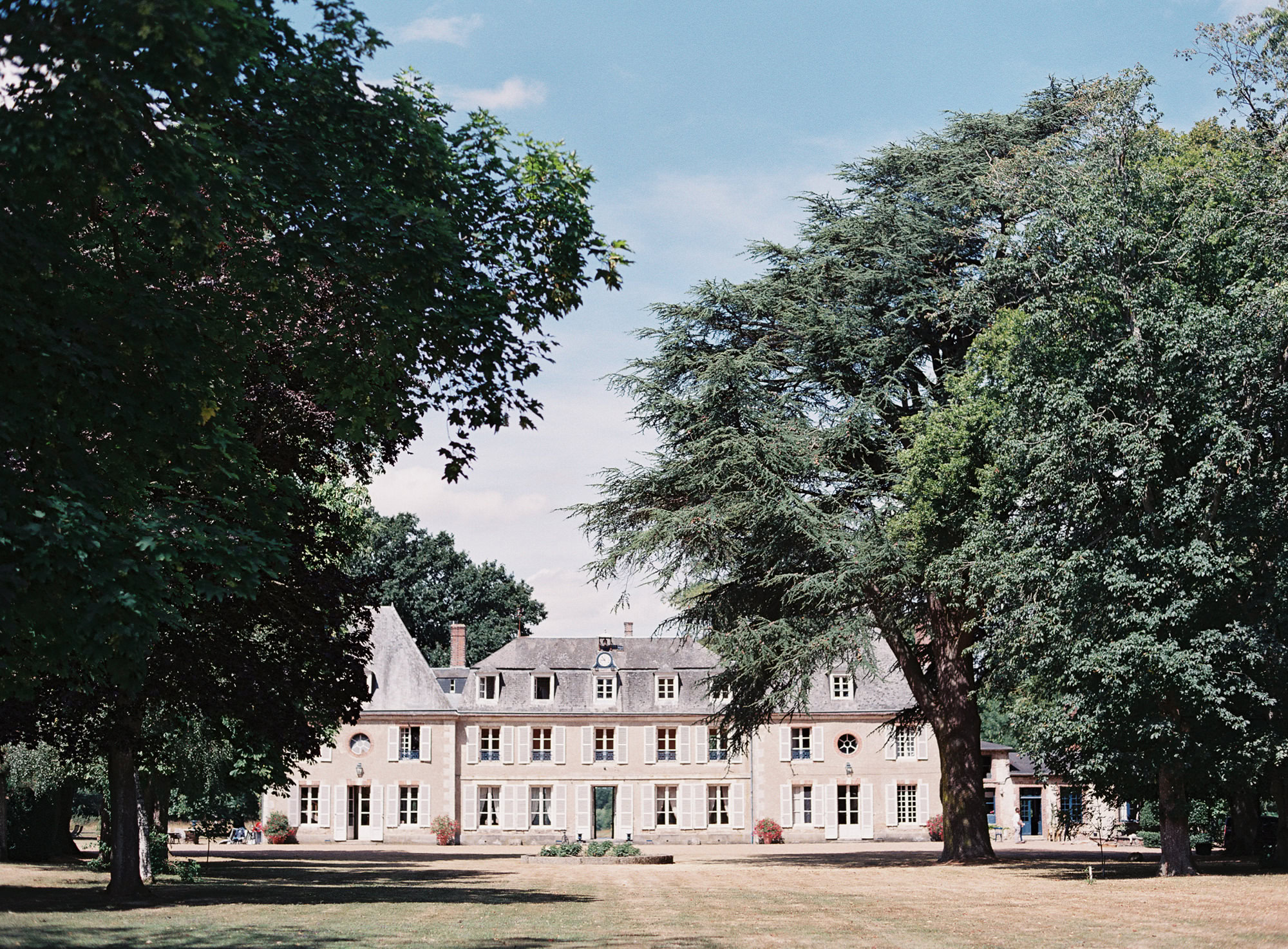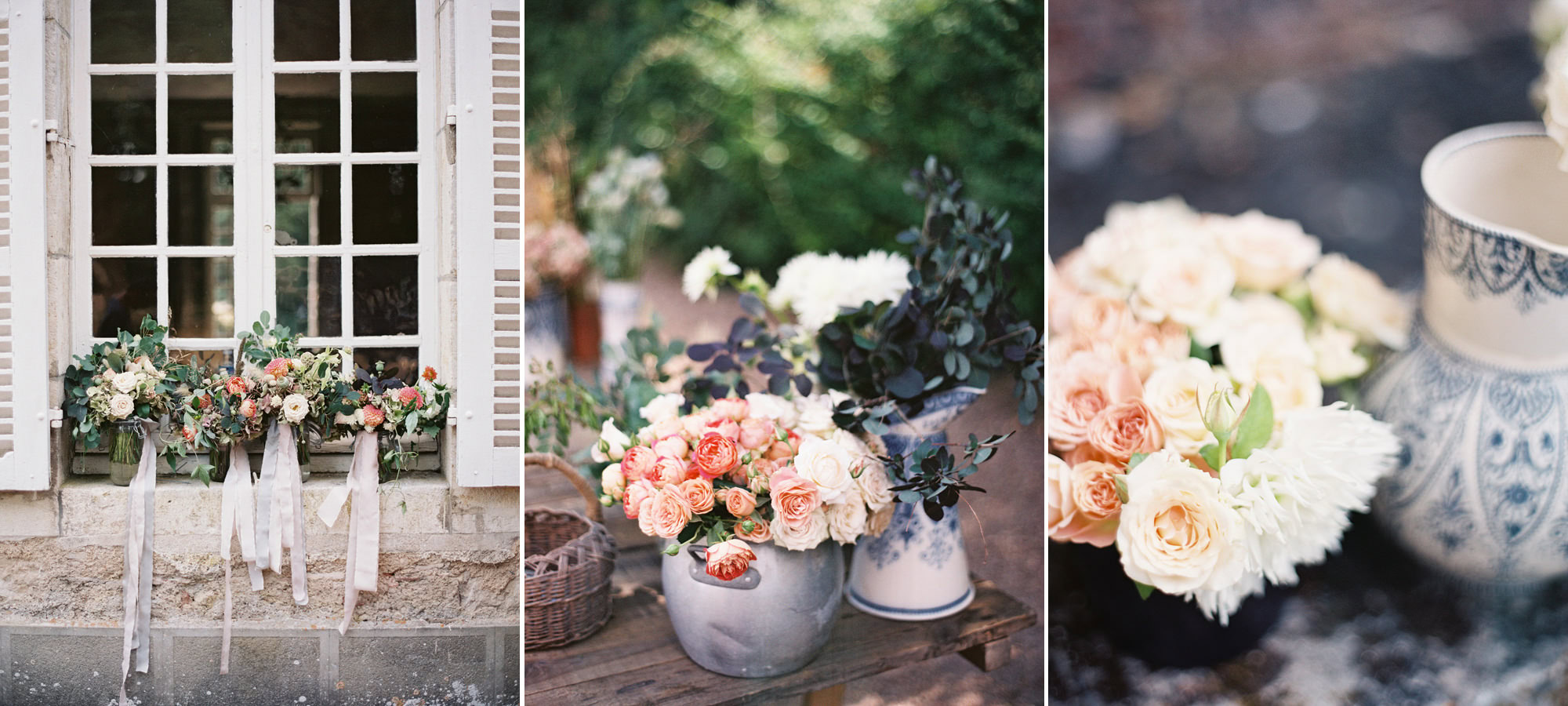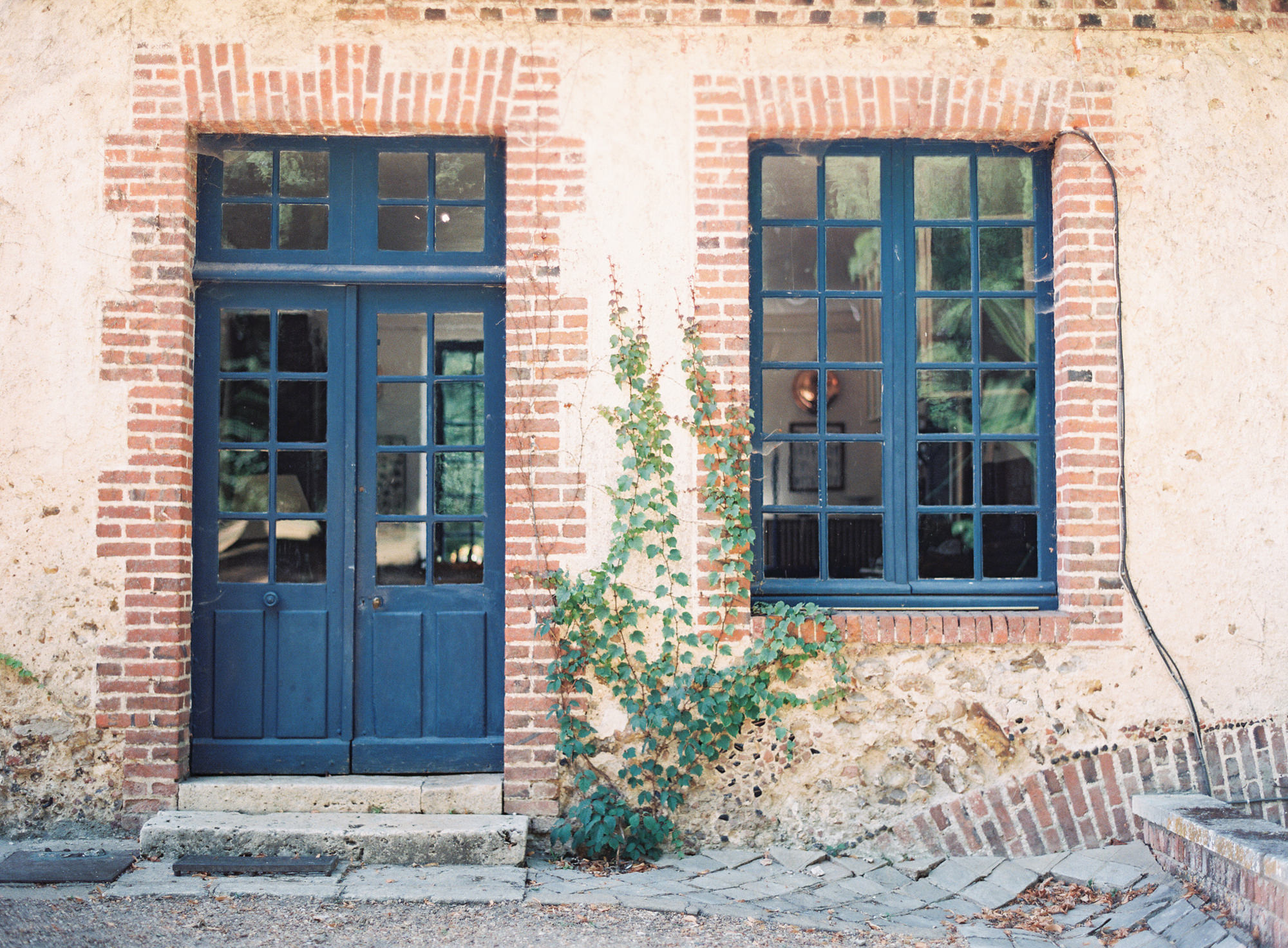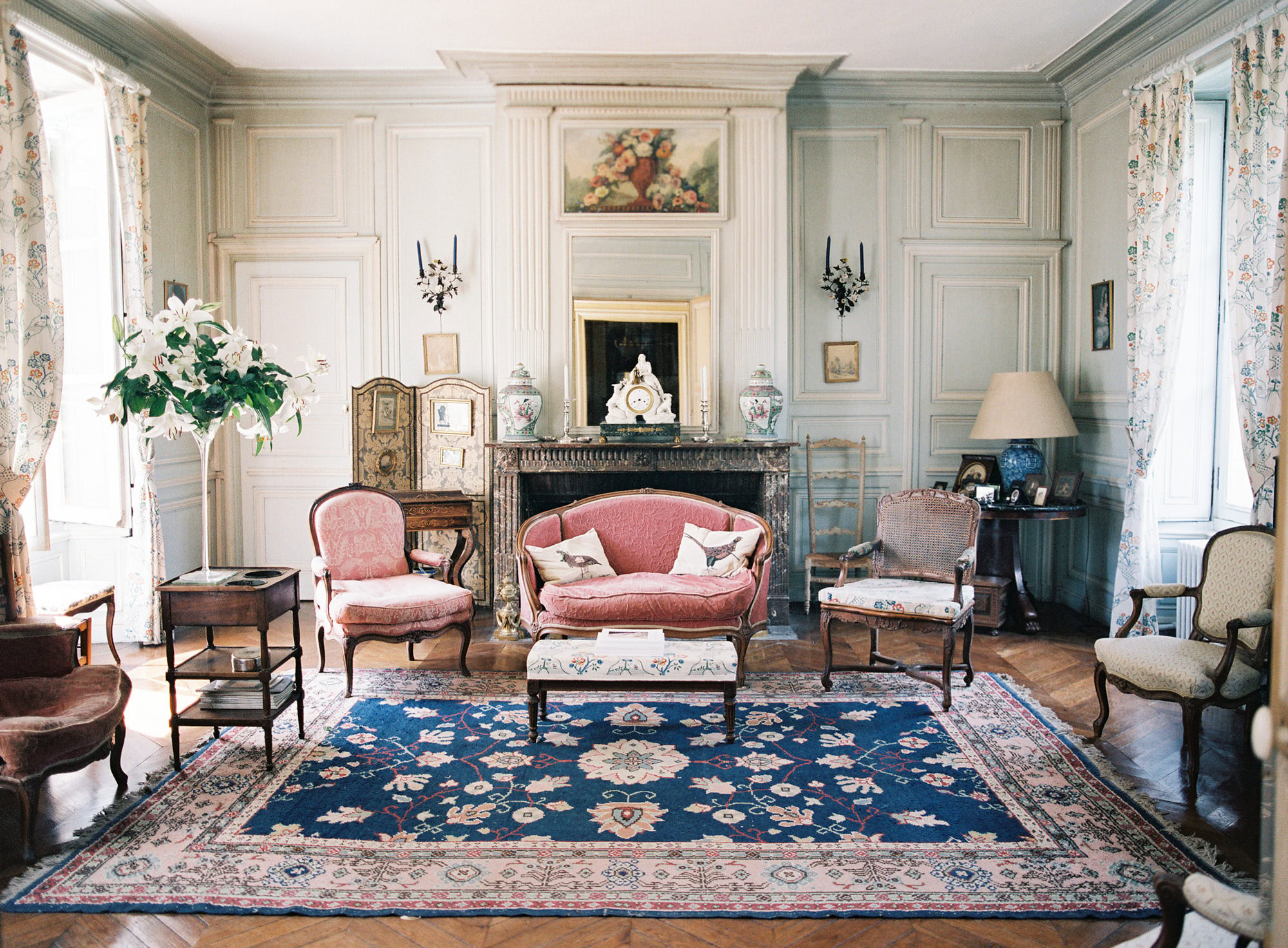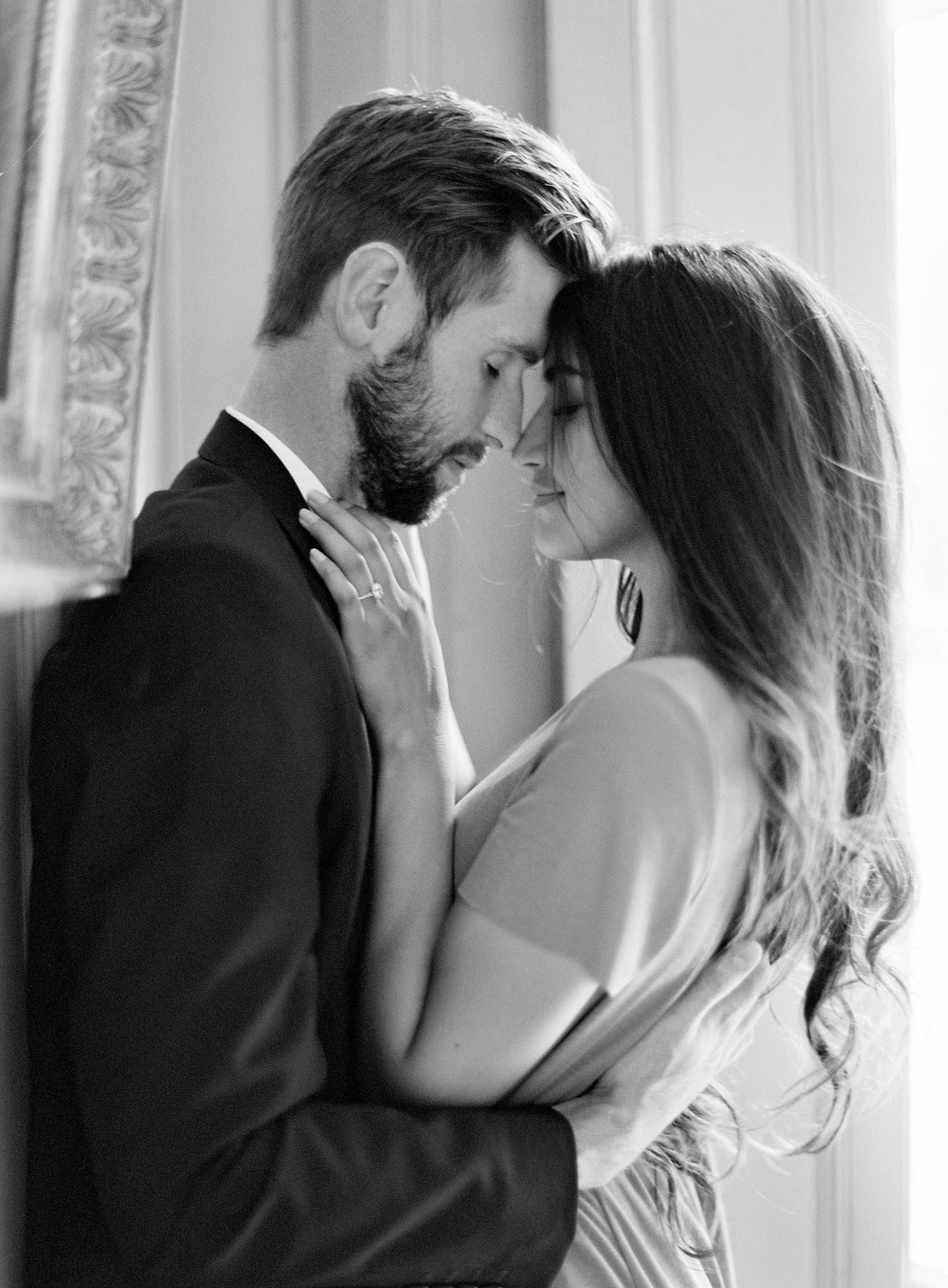 Vendors/Artists:
Venue:  Château de Bouthonvilliers
Dress: Alexandra Grecco
Make up and hair stylist: Chiali Meng Wedding Makeup
Ribbon: Froufrou ribbon
Written Word Calligraphy + Design