Beach Engagement Photos – Engagement photos at the Beach 
Shooting in nature, like forrest, mountains or Beach Engagement Photos, it's my favorite thing to do. I love how every single thing can be inspiring, the trees, the light peeking through the leaves, the rush of the waves, the nearby rocks breaking their course, the sand becoming gold… Every beauty to frame love stories.
Nature is just more romantic and inspiring – to me anyway – That's why I started specializing more and more in outdoors weddings, elopements and engagement sessions. Maybe I'm cheating, since it's so much easier for me to create in nature than it is in the heart of a noisy city, like New York.
It's funny, when I think about it, even then, when I was living in Brooklyn, I would try to find the greenest spot, the one with the best sunset light, the one with a river close by… Anything with nature to find inspiration.
I love when my couples are up for an adventure for their photos. We drive around, find amazing potential spots and we walk, talking about how they met, their wedding, what they like and who they are. I love capturing their reactions when they remember how they met or something funny… I love when their concentrate on each other, in the middle of a deserted, romantic place, and they just are with each other… That's when the photos matter: when they forget that I am around and they just are together… While I'm working my magic ;)
Thank you Emily and John, for coming on this adventure with me and for choosing me to be your photographer. After shooting your engagement session, I was soooo looking forward to your wedding… and it was all even better than I expected ;)
Beach Engagement Photos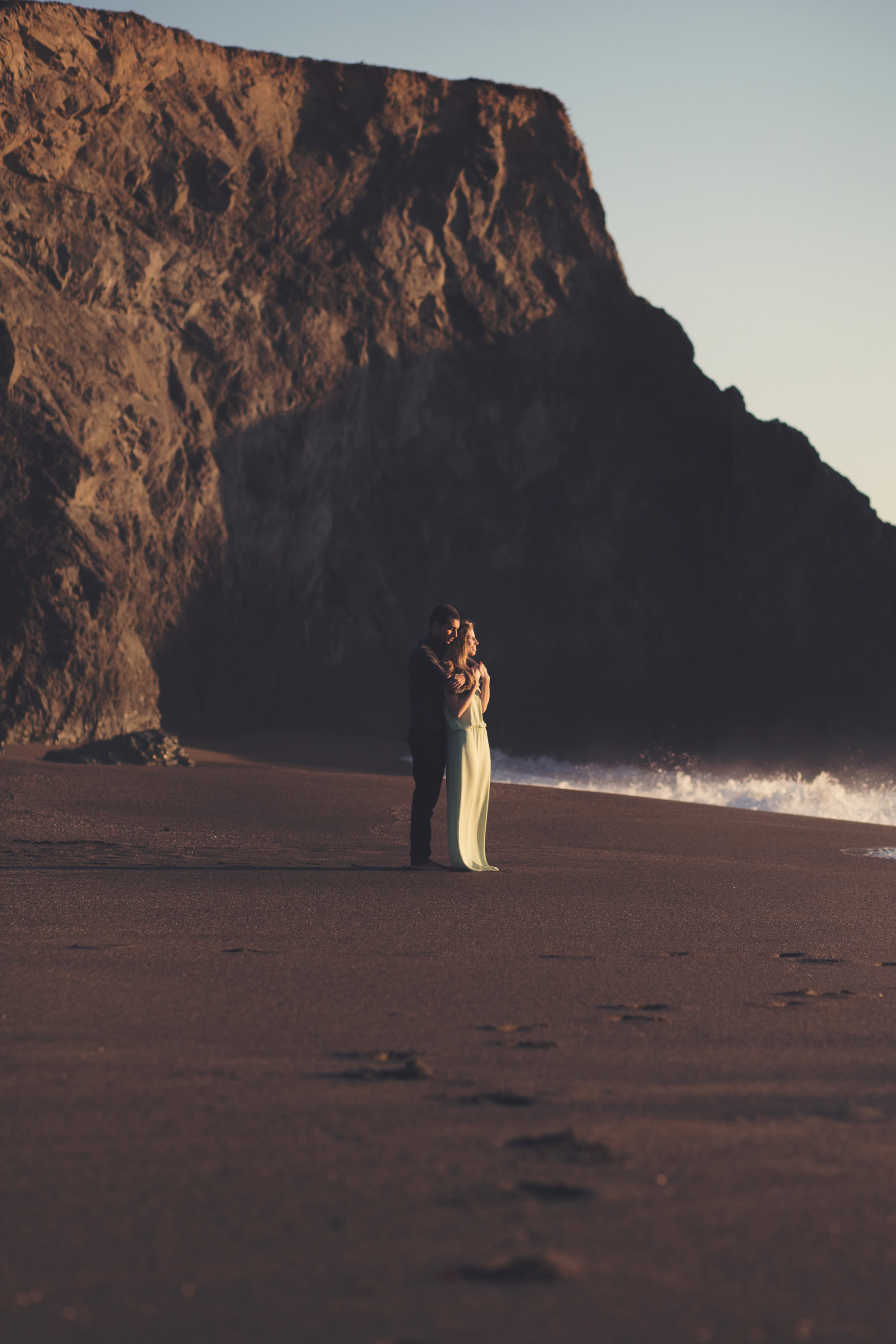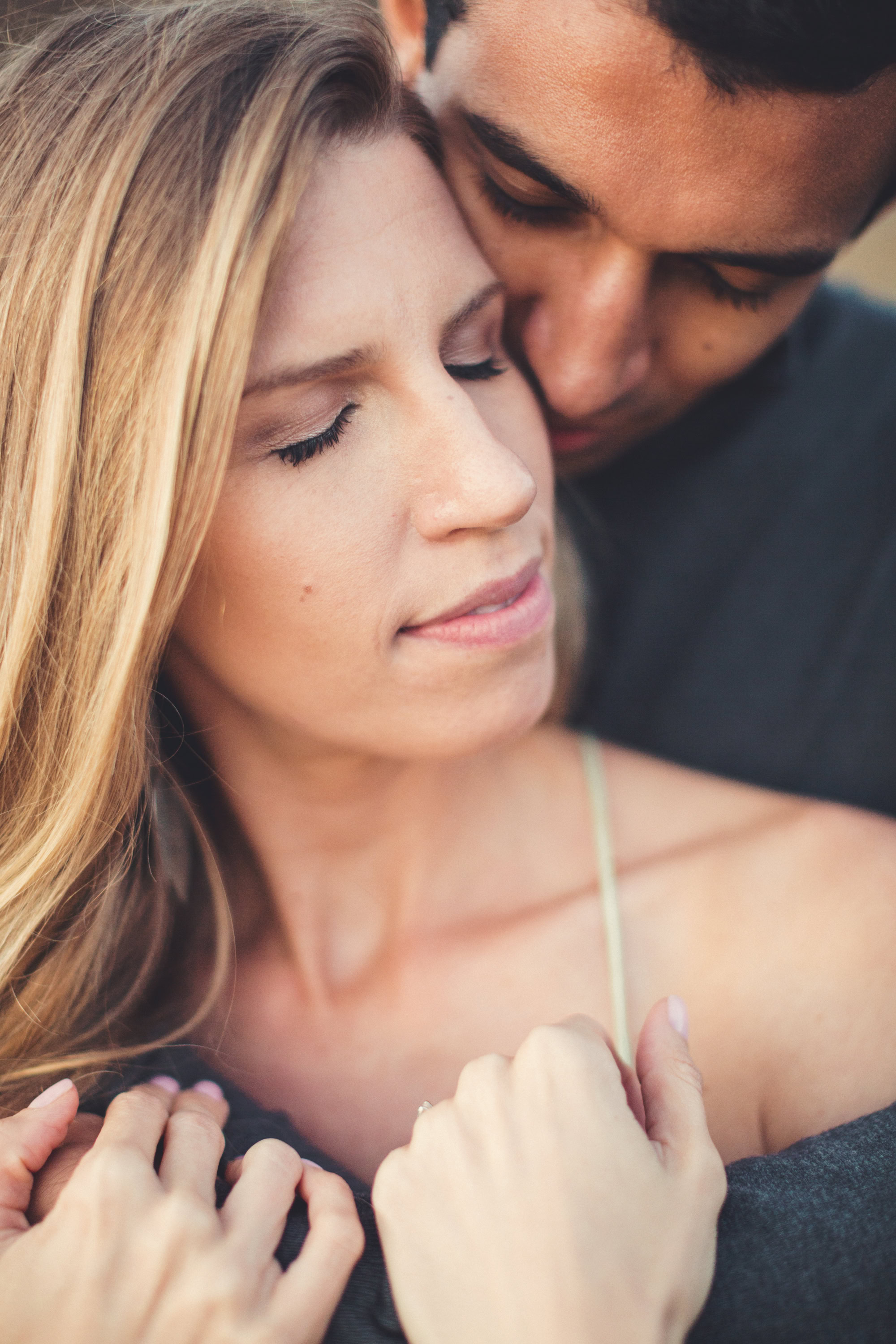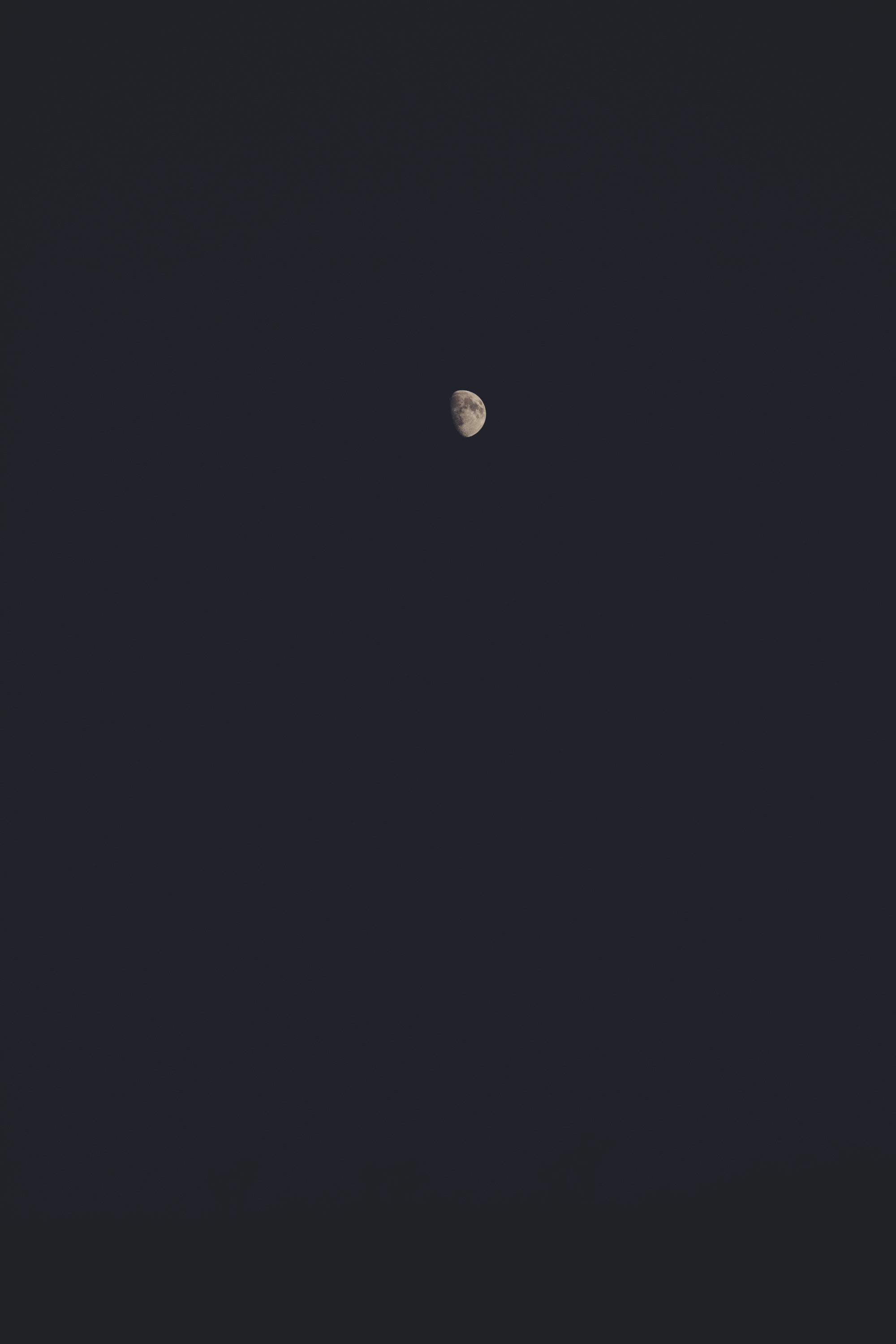 Beach Engagement Photos that I am so happy with – beach engagement photos really are the best and so much fun to capture…