Intimate couple session
Shooting an intimate couple session was a personal project I had for a while: capturing the beauty, the delicacy of the fleeting moments, the day to day life that we all take for granted. I think that it's great to take engagement photos in gorgeous, inspiring places… But the intimate sessions are indoors, forcing you to be closer. To see deeper. You have to have the right atmosphere for people to feel comfortable enough to be themselves and forget that you are even there. Danielle and Phillip are the sweetest and they are so in love that I already felt like I was invisible!
I love that intimate photo sessions will remind you of actual moments, morning together on days off, cuddling and loving each other without the grand gestures of the wedding day, just the simple, actual love story that you write every day together.
There is a vulnerability in intimate photos that I especially care about. It's quiet and sweet. It's beautiful and common. A day to day life's sneak peek captured forever.
Thank you Dani and Phillip for making this possible <3
 Intimate couple session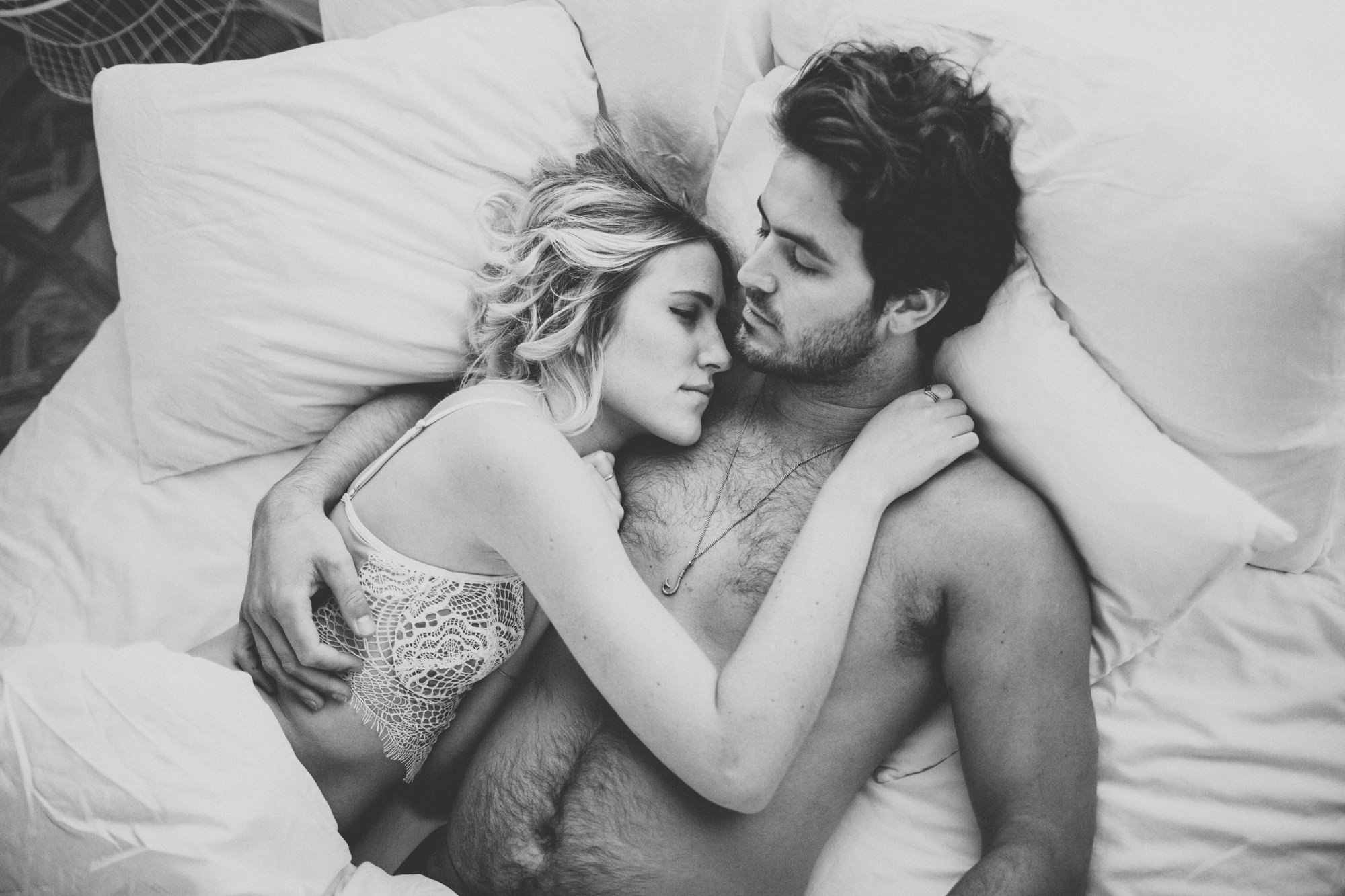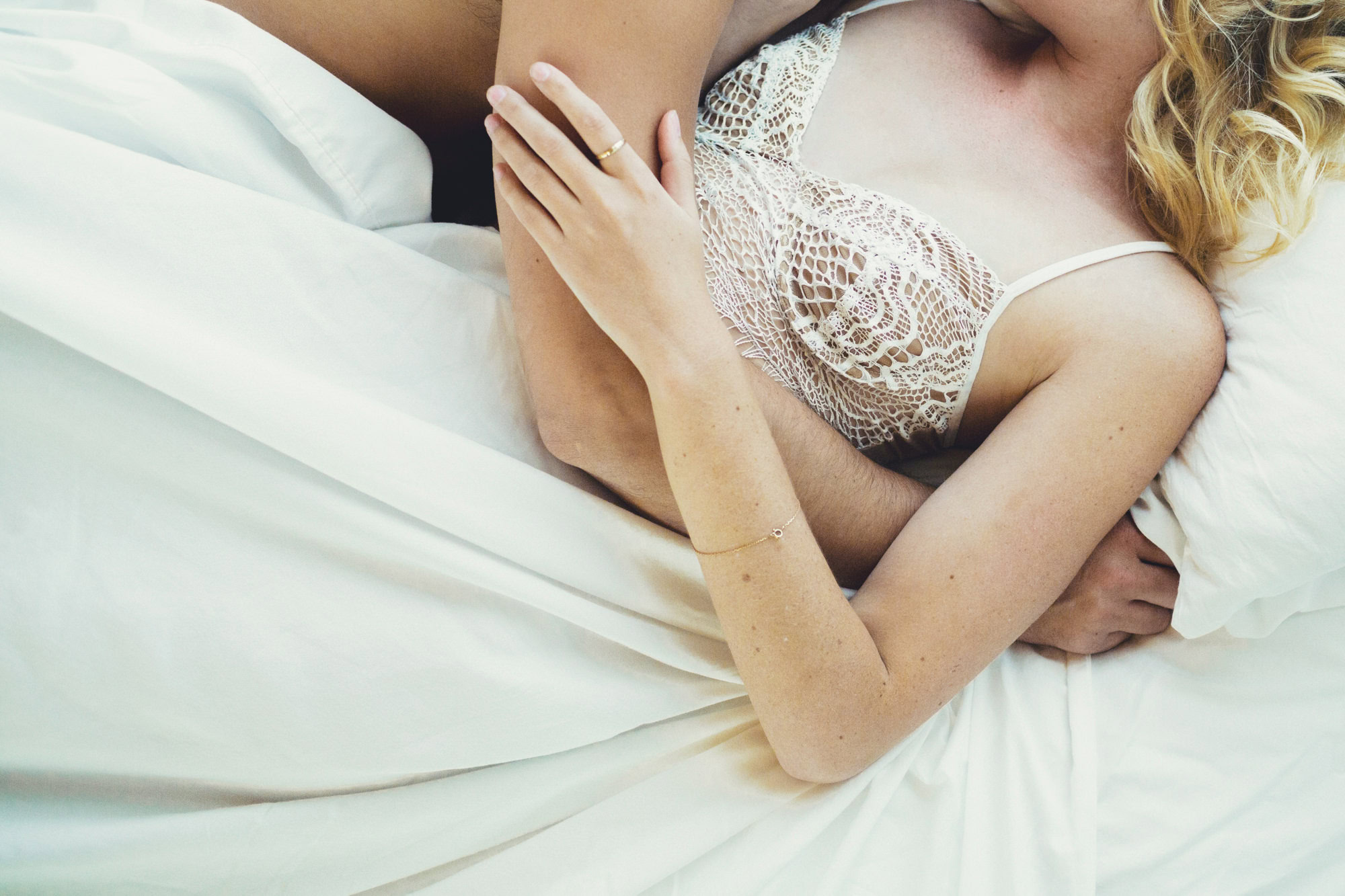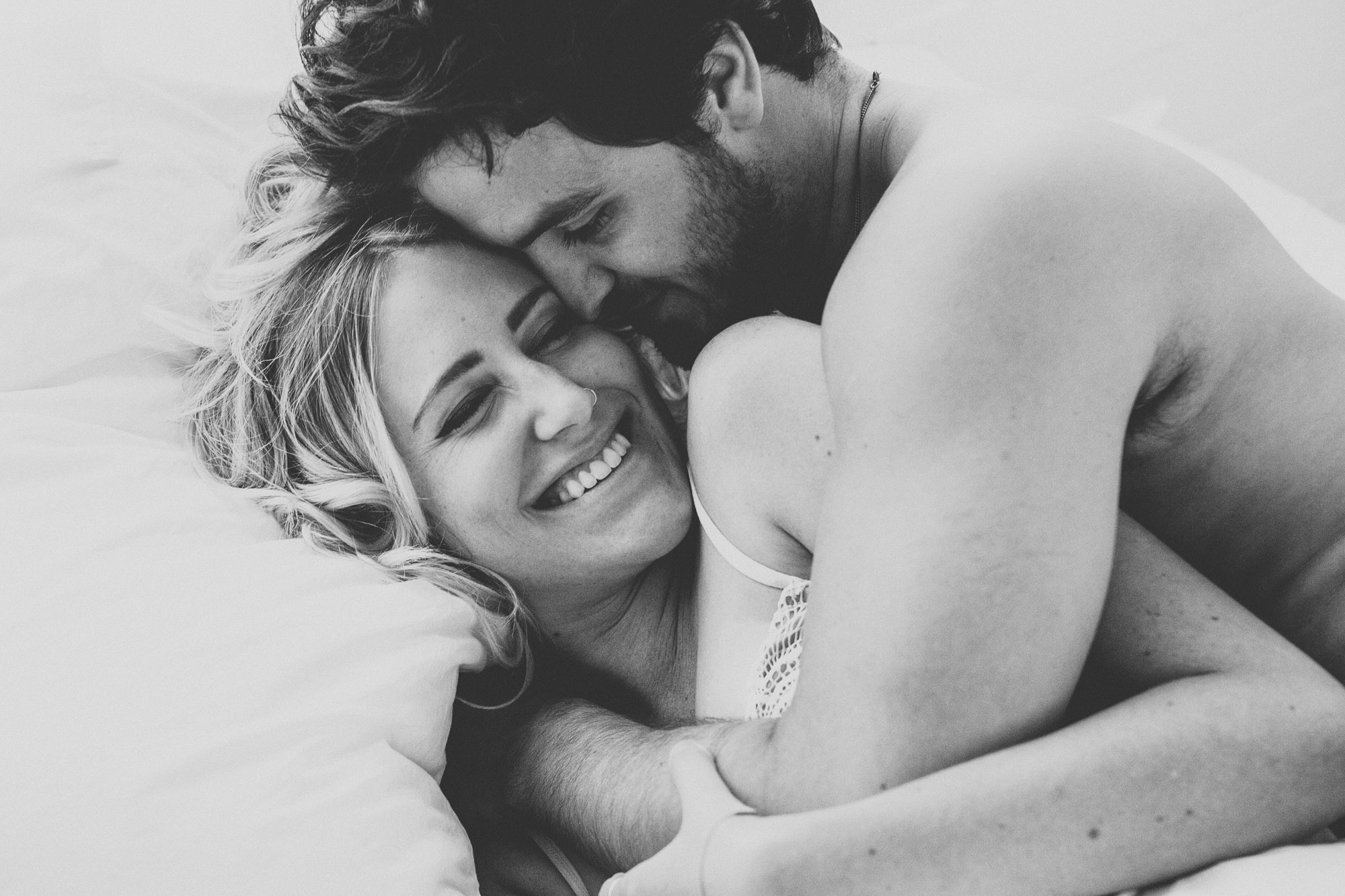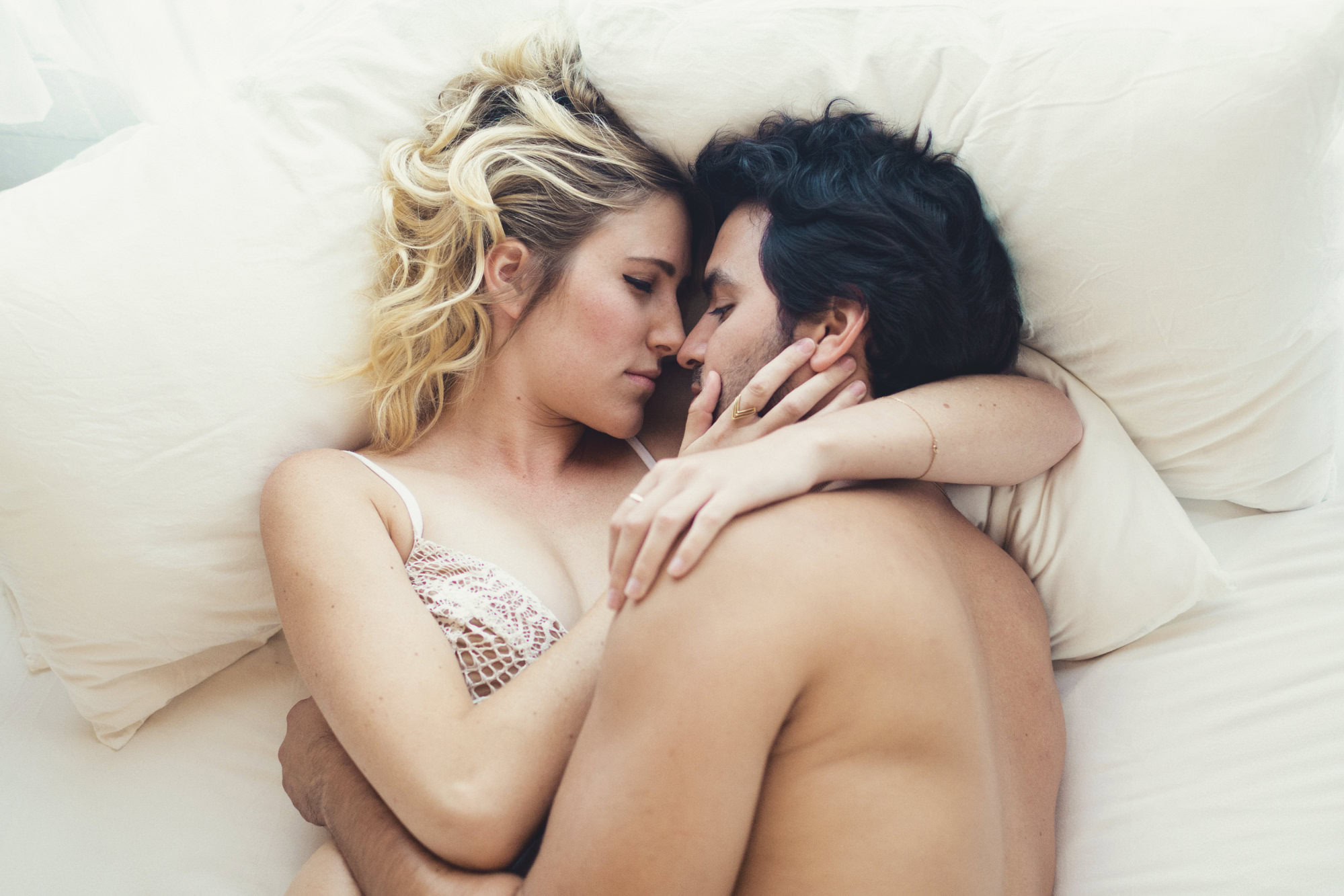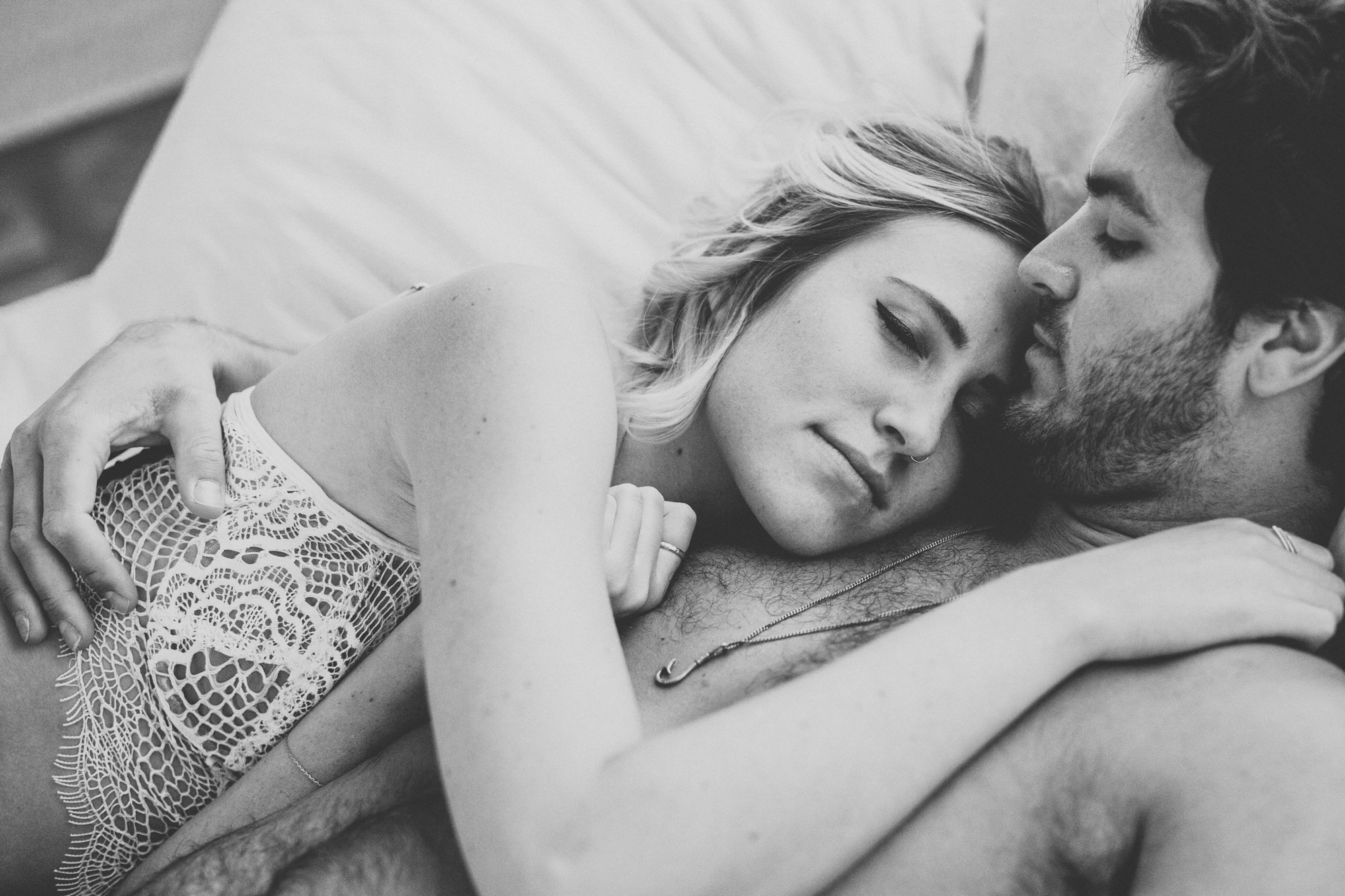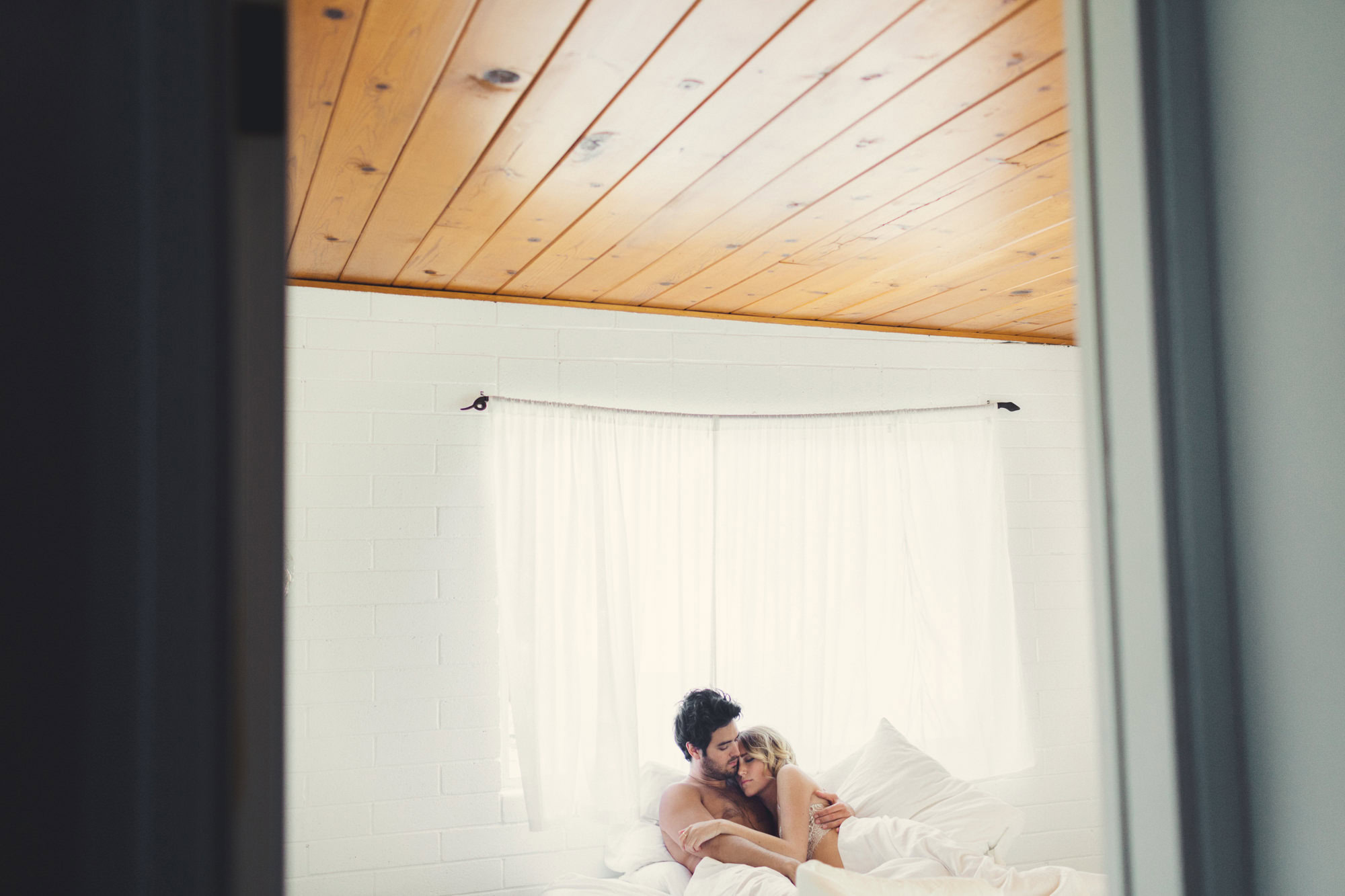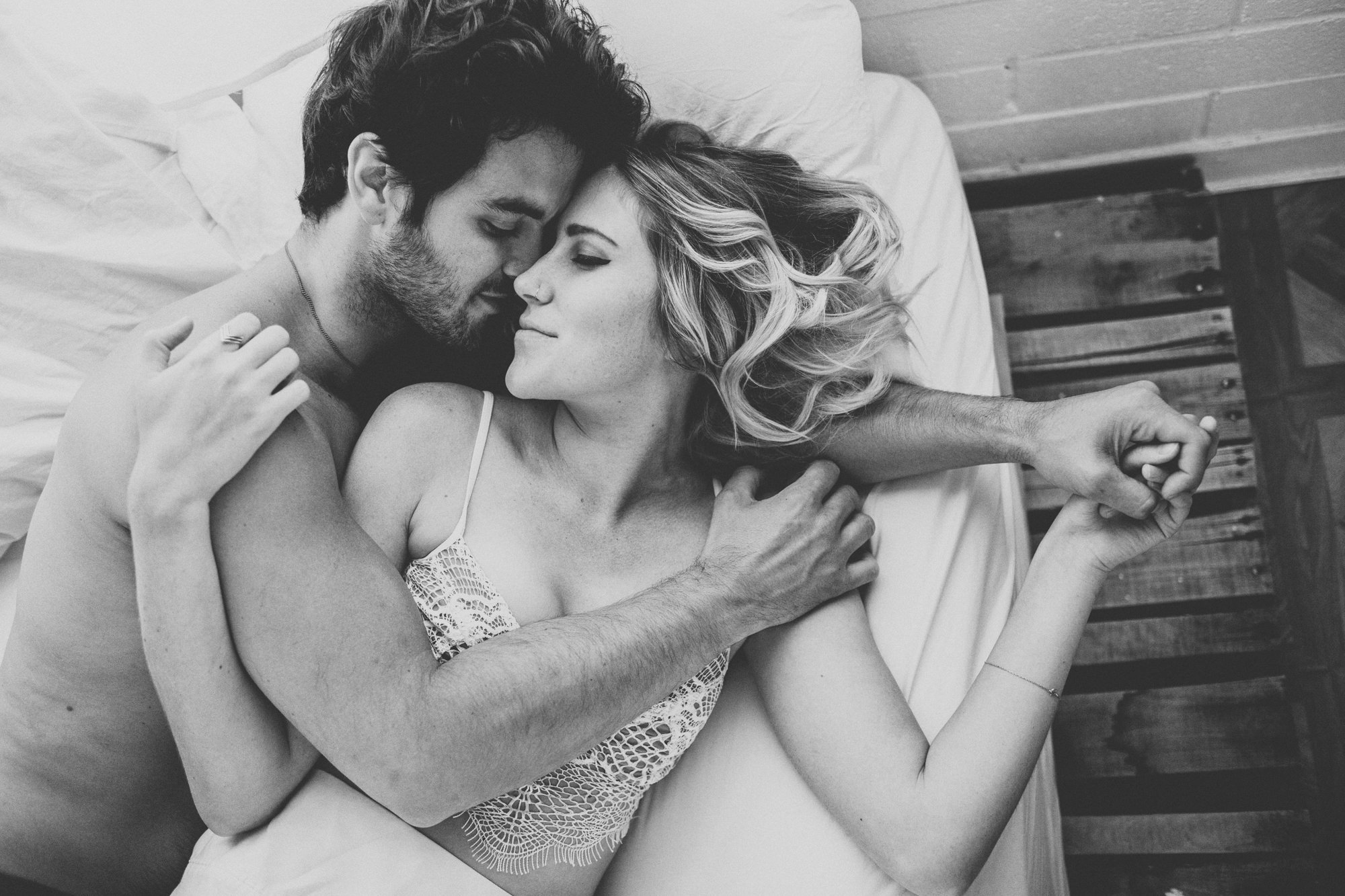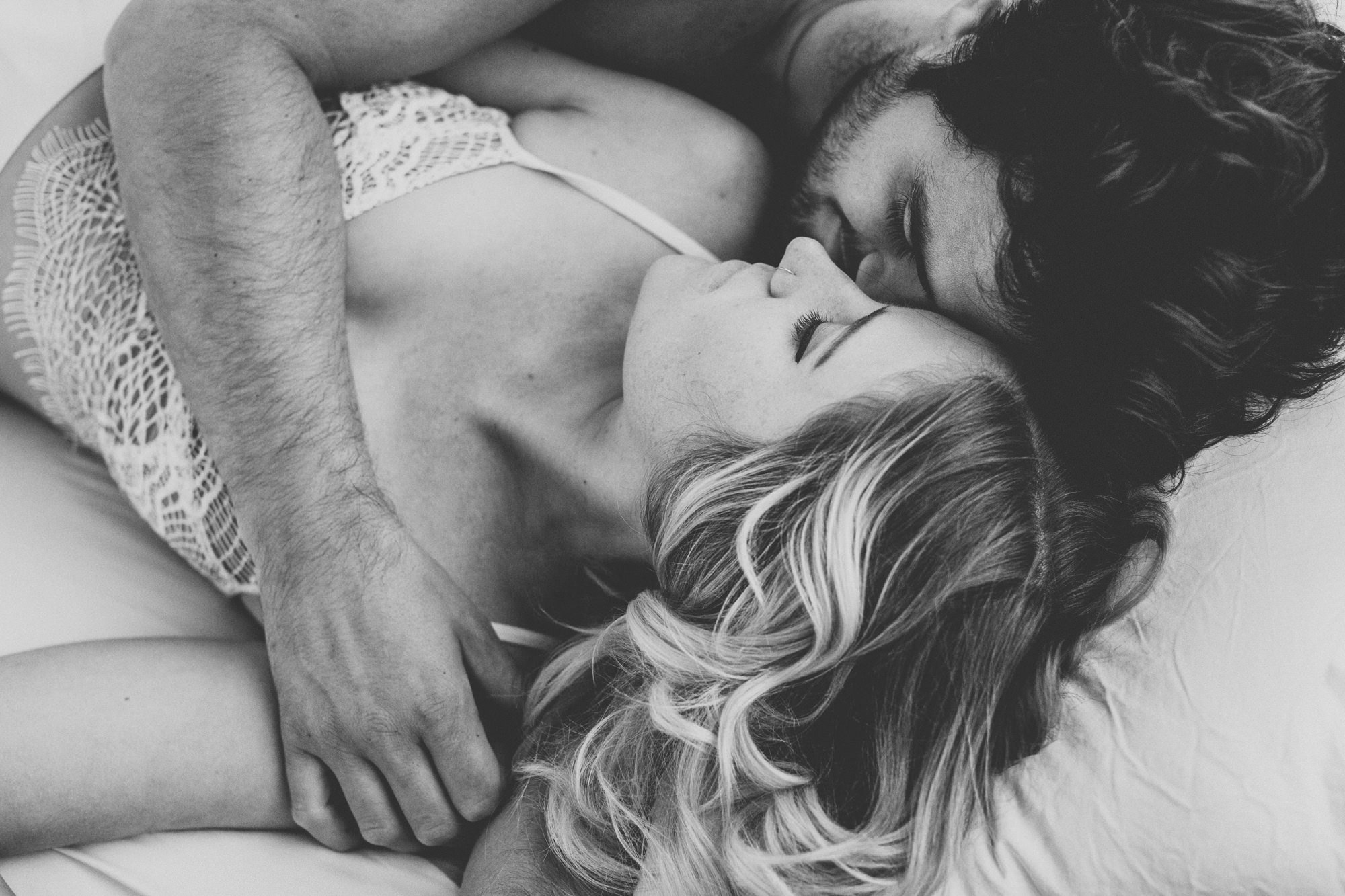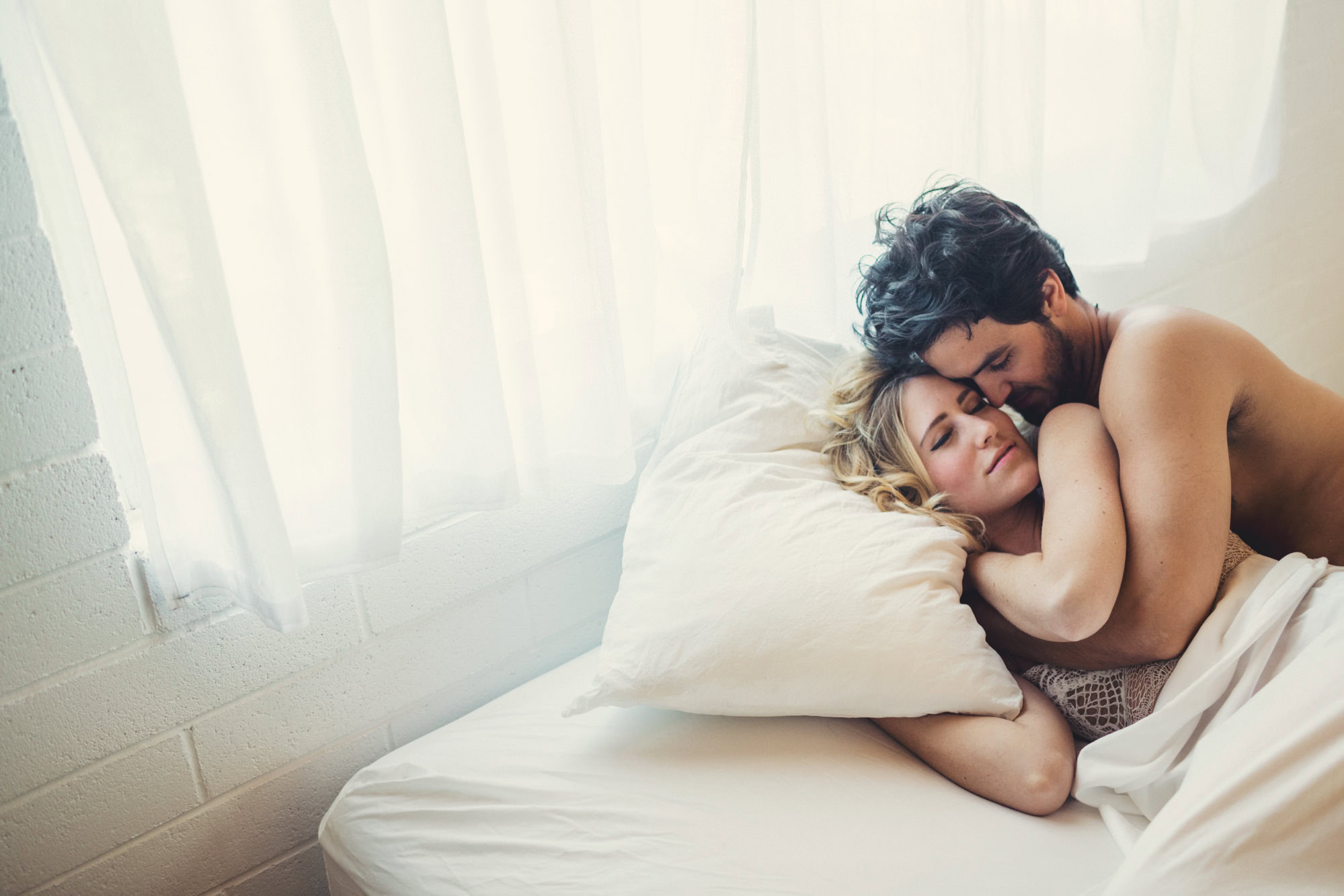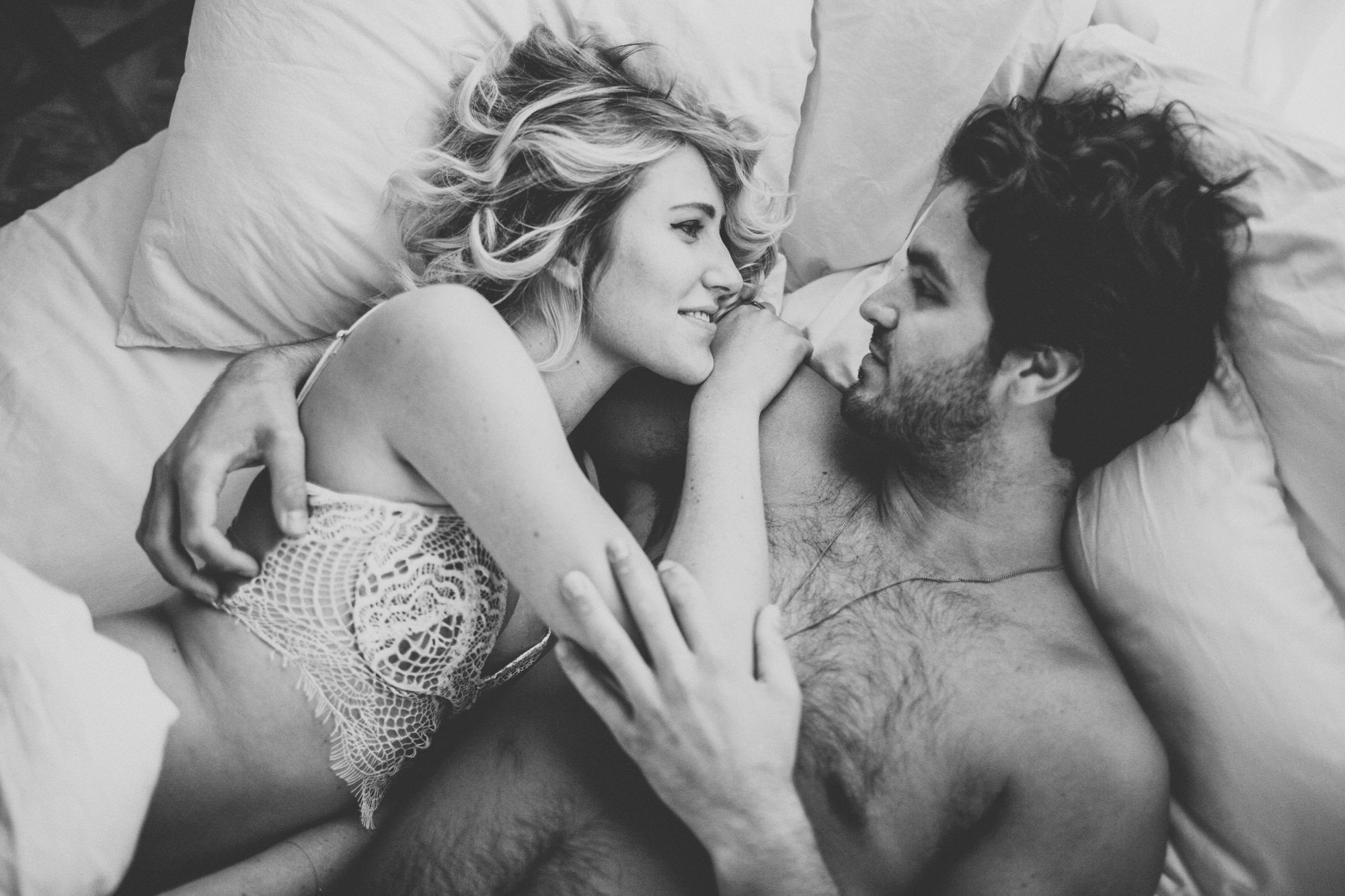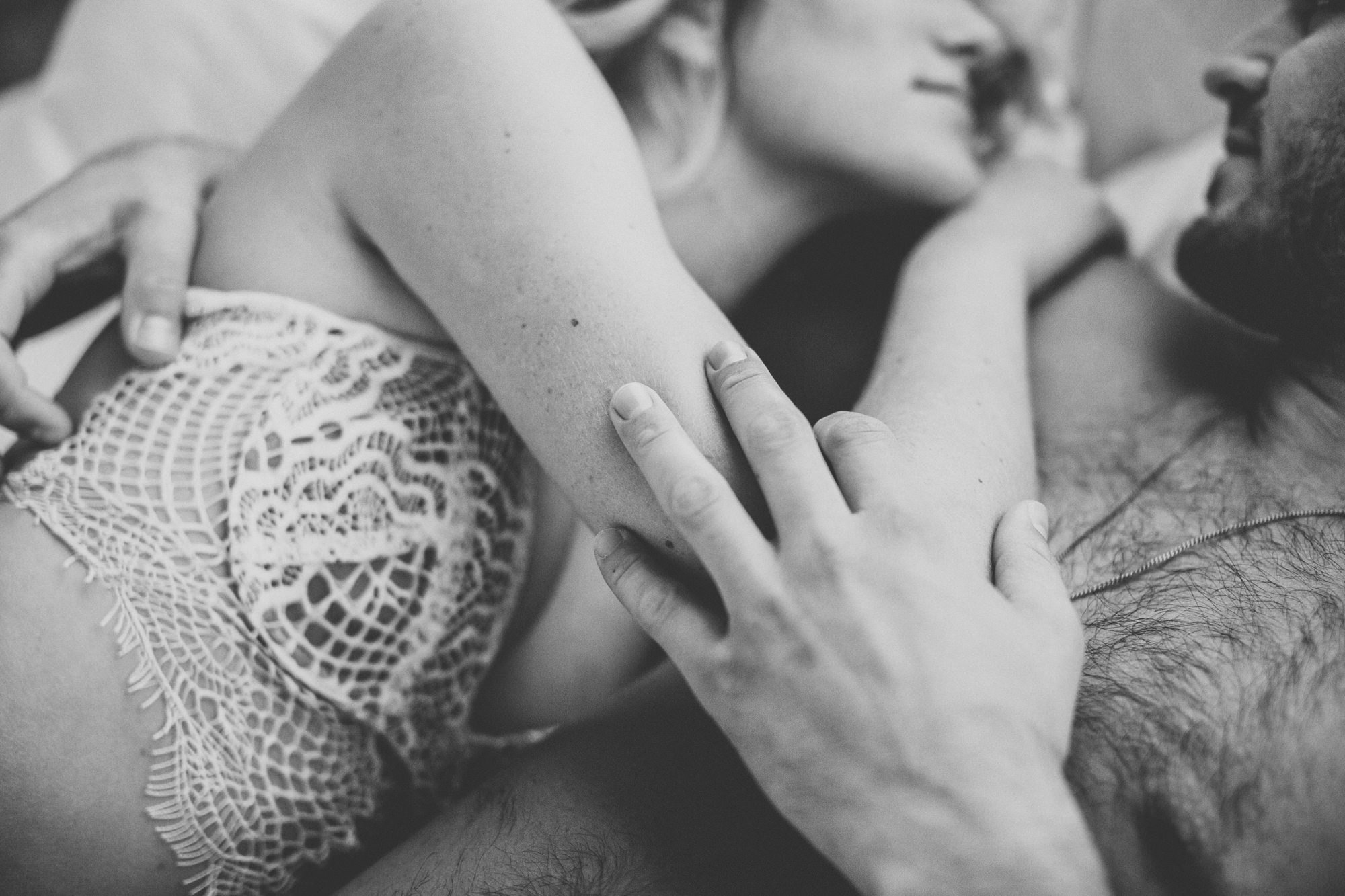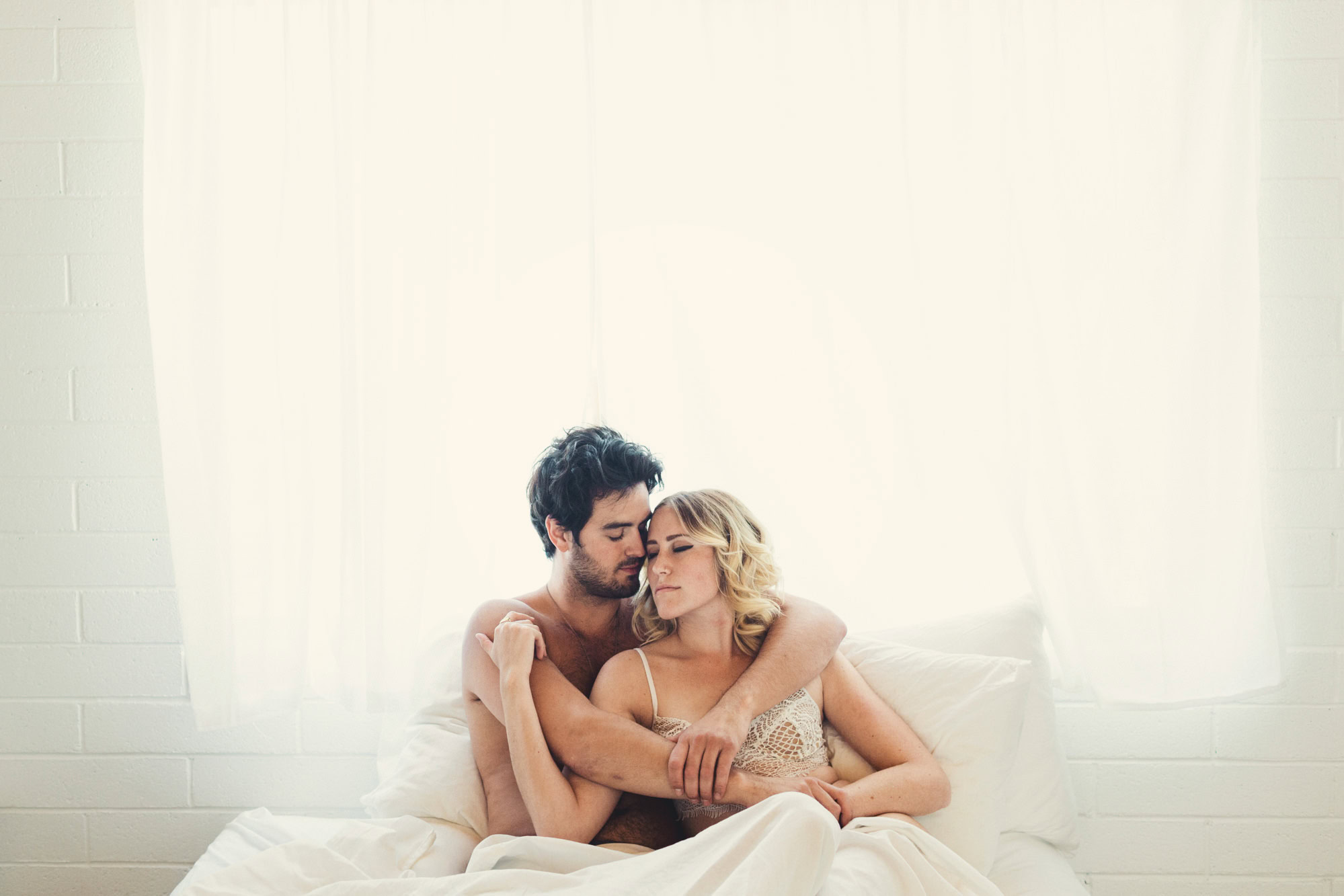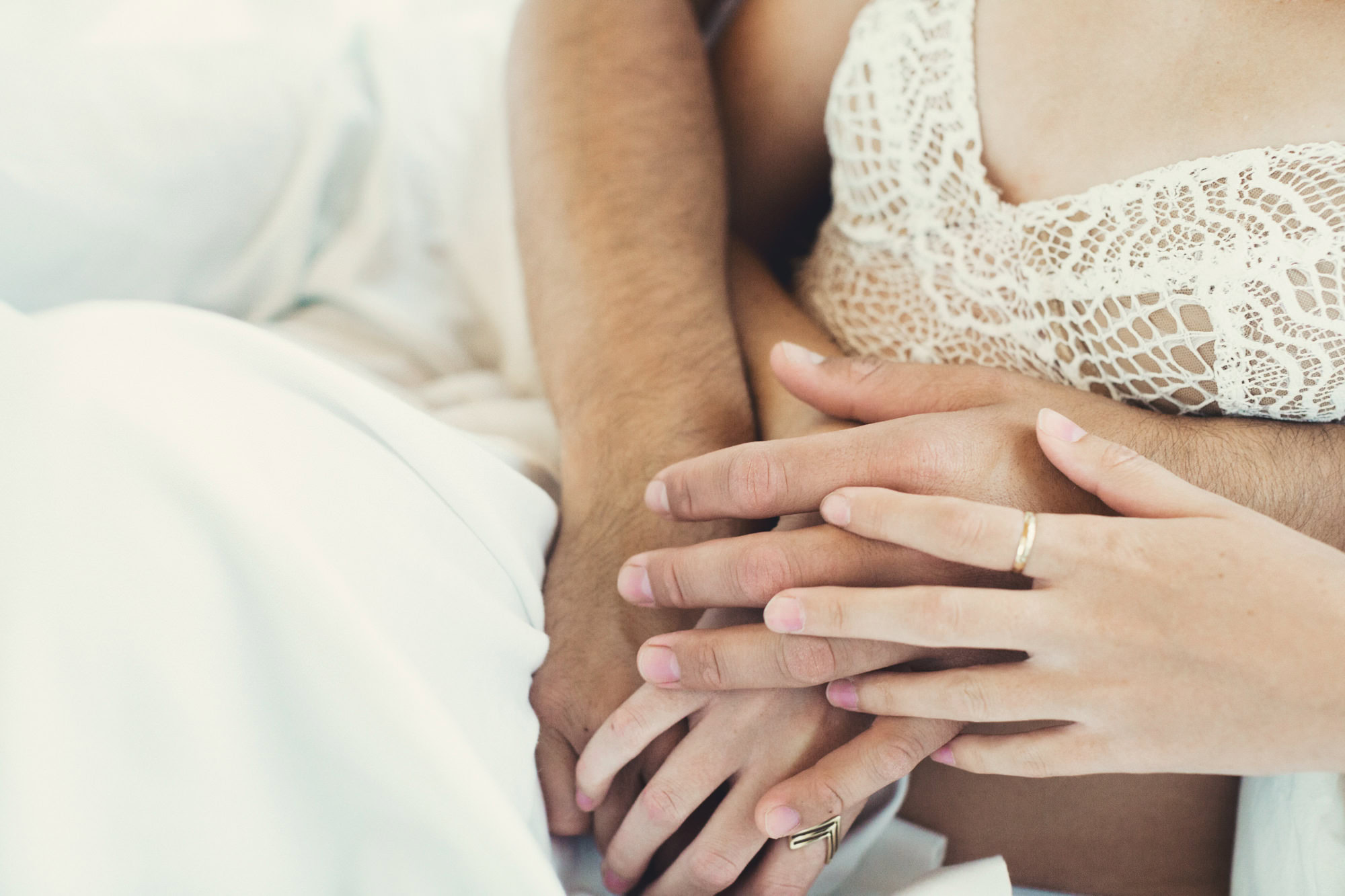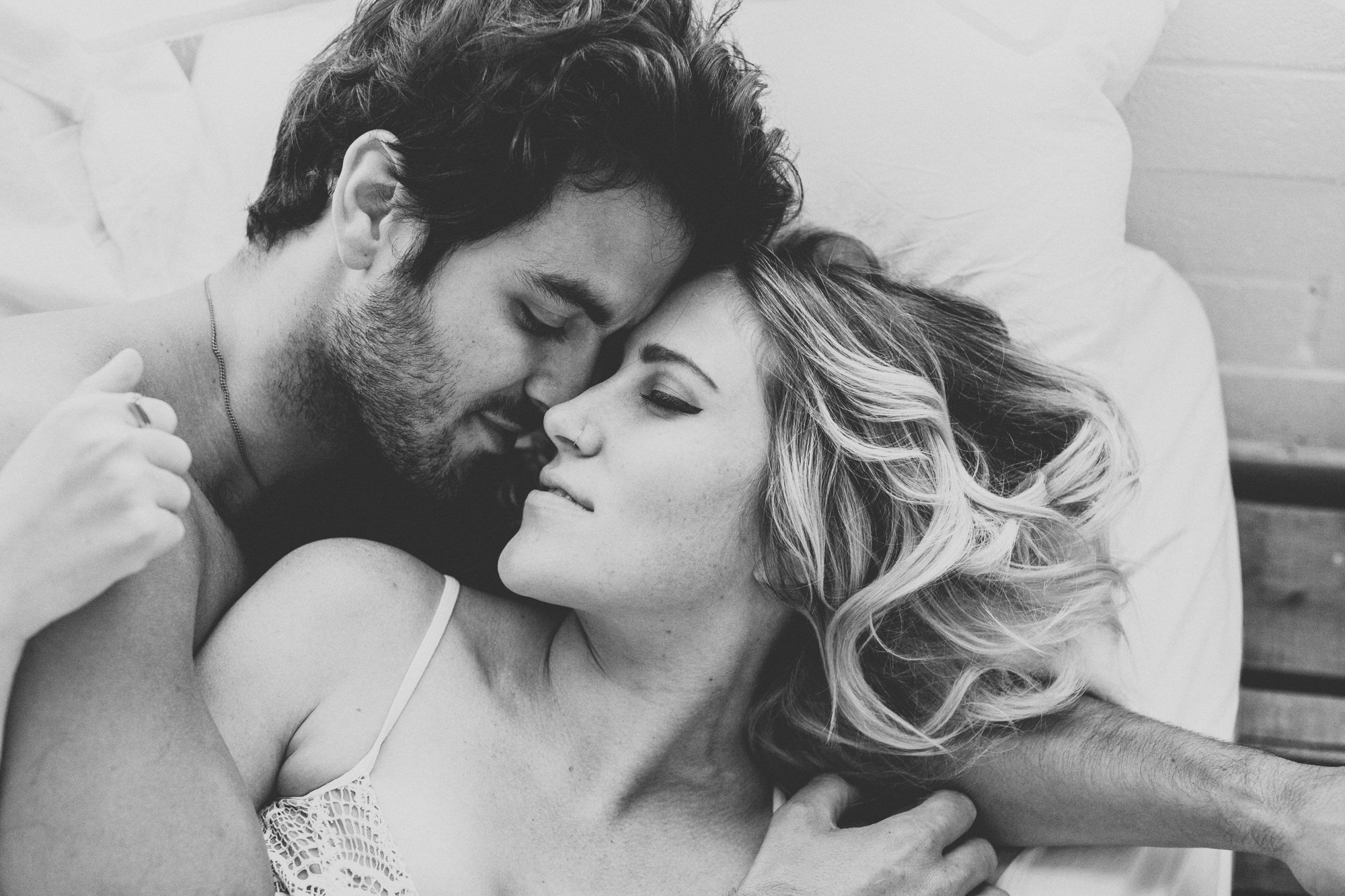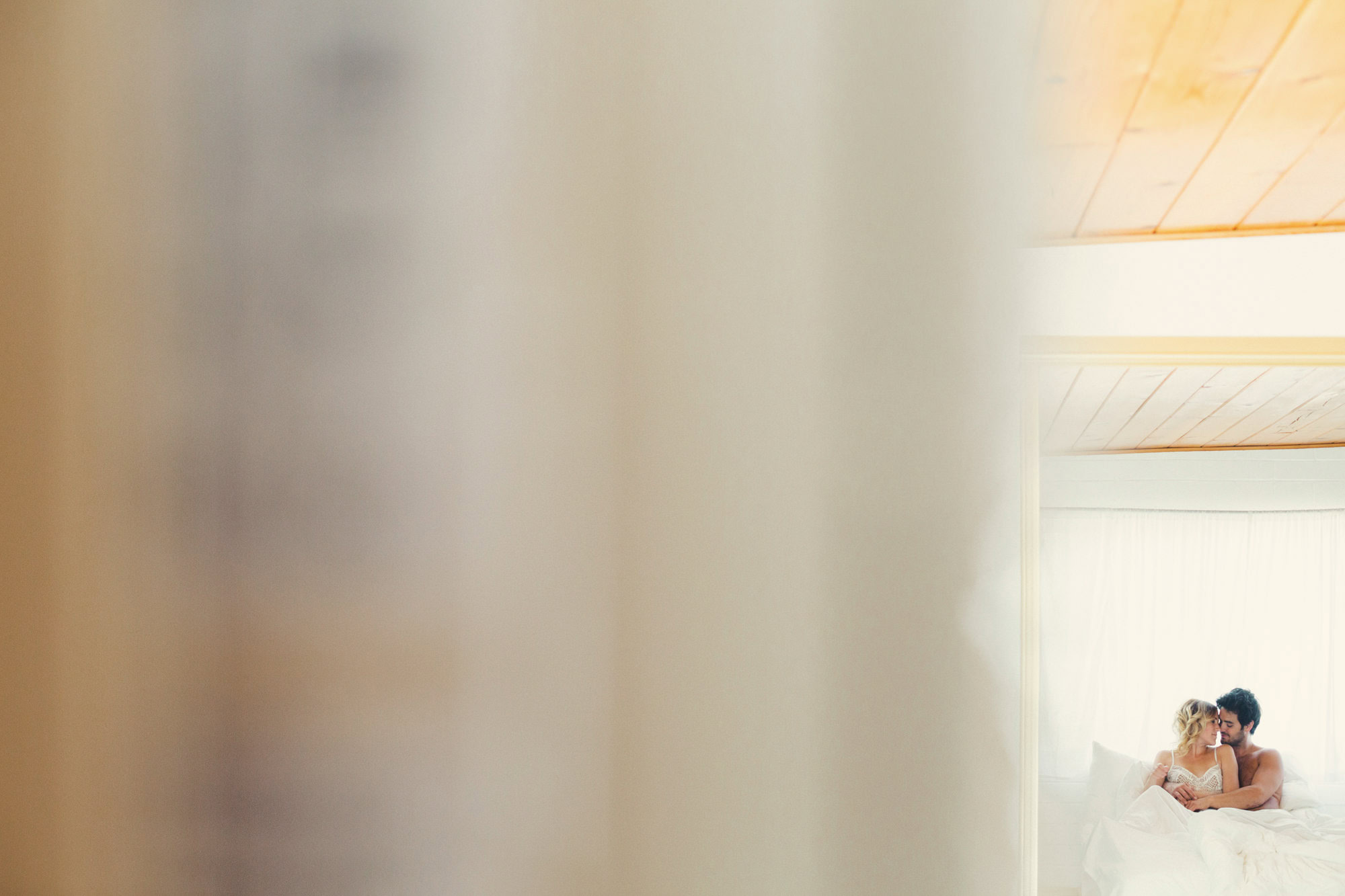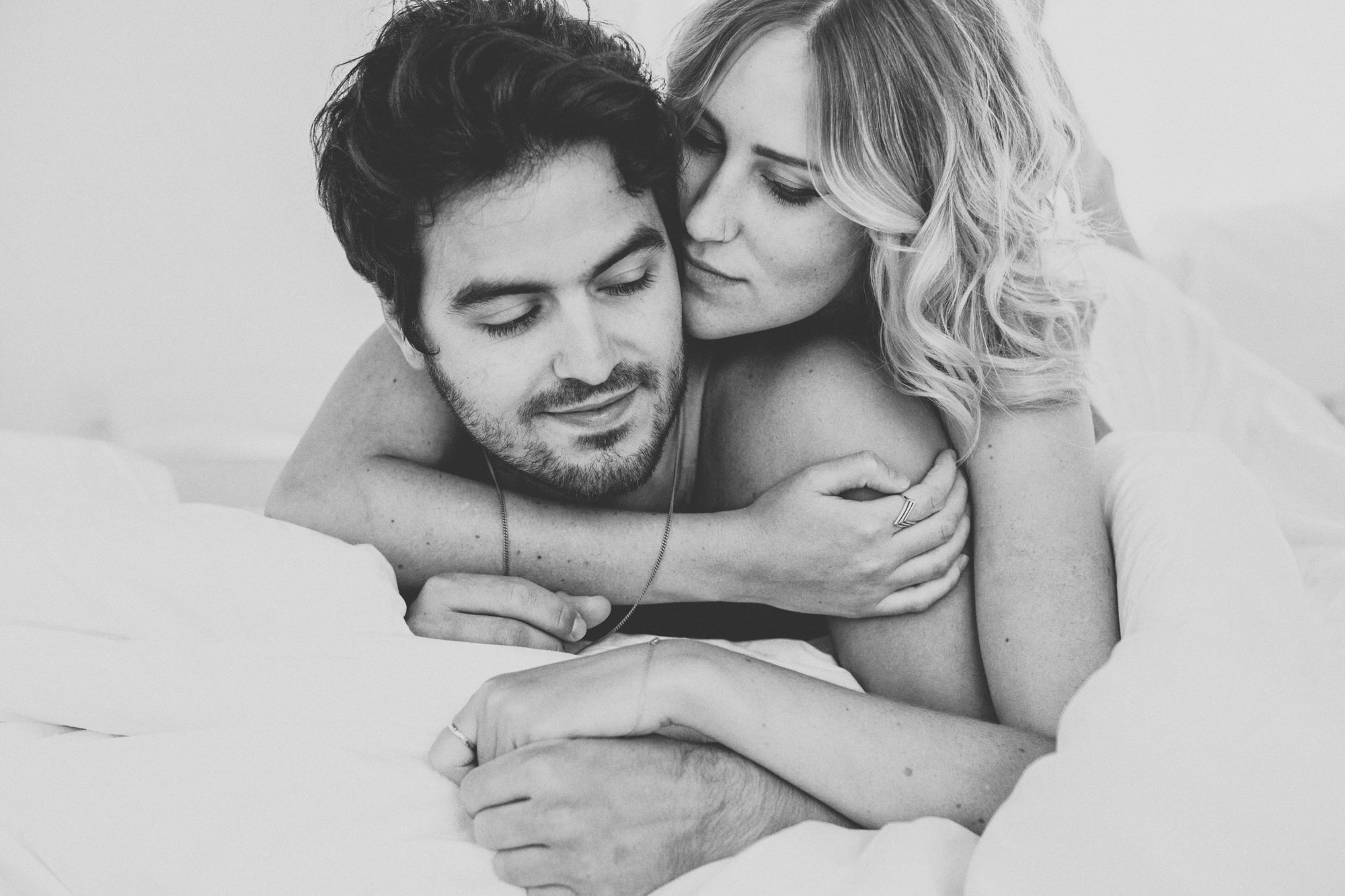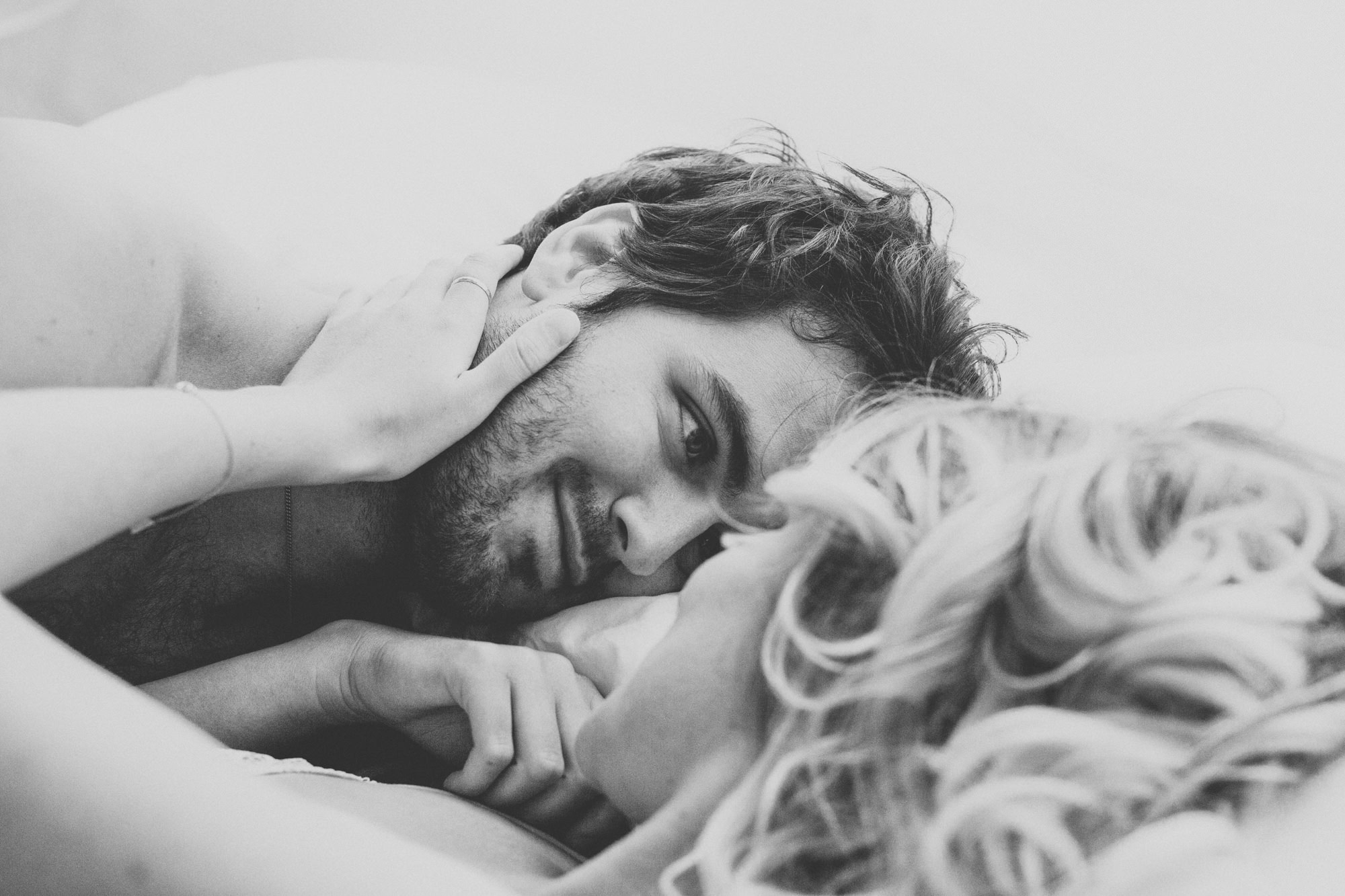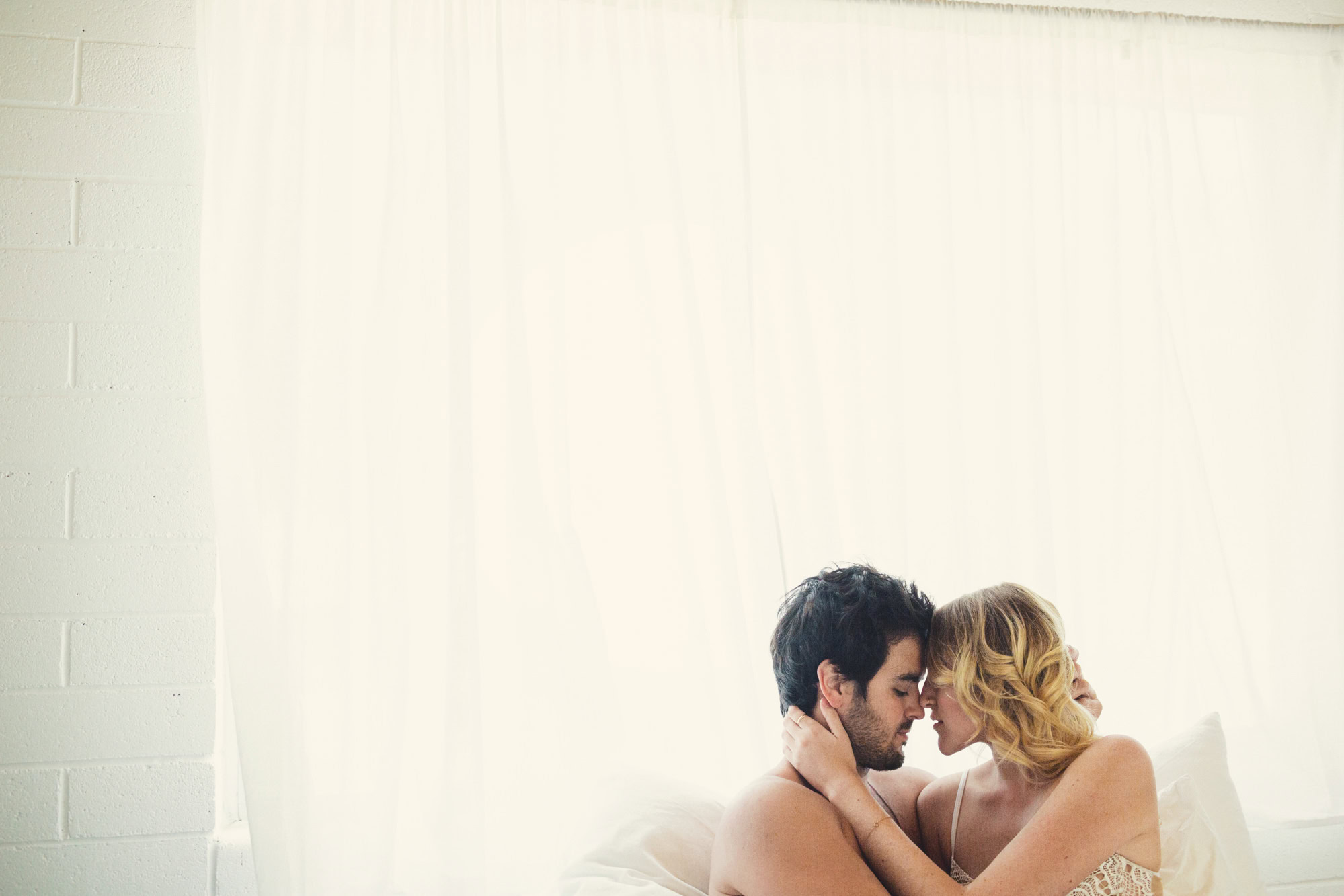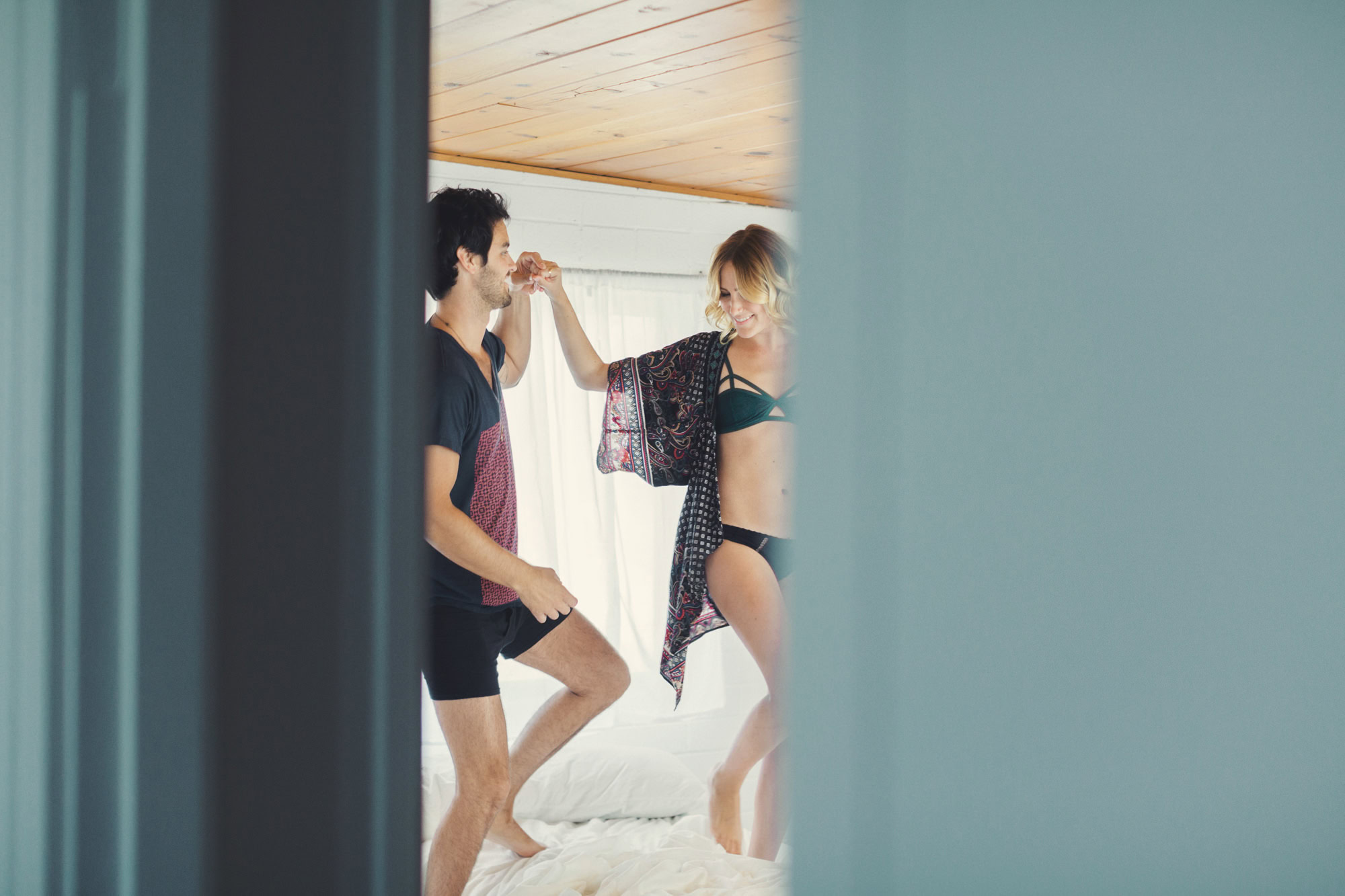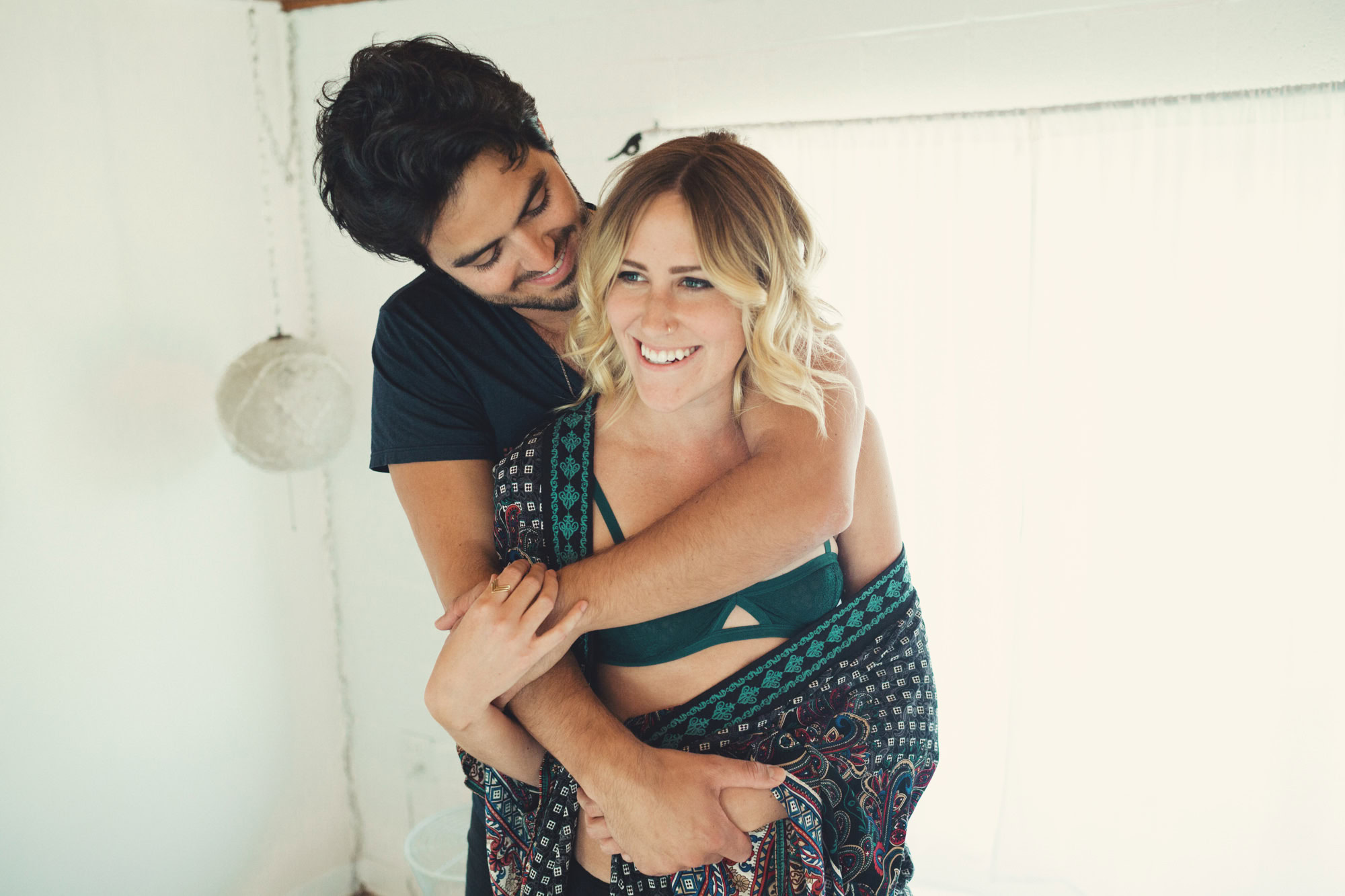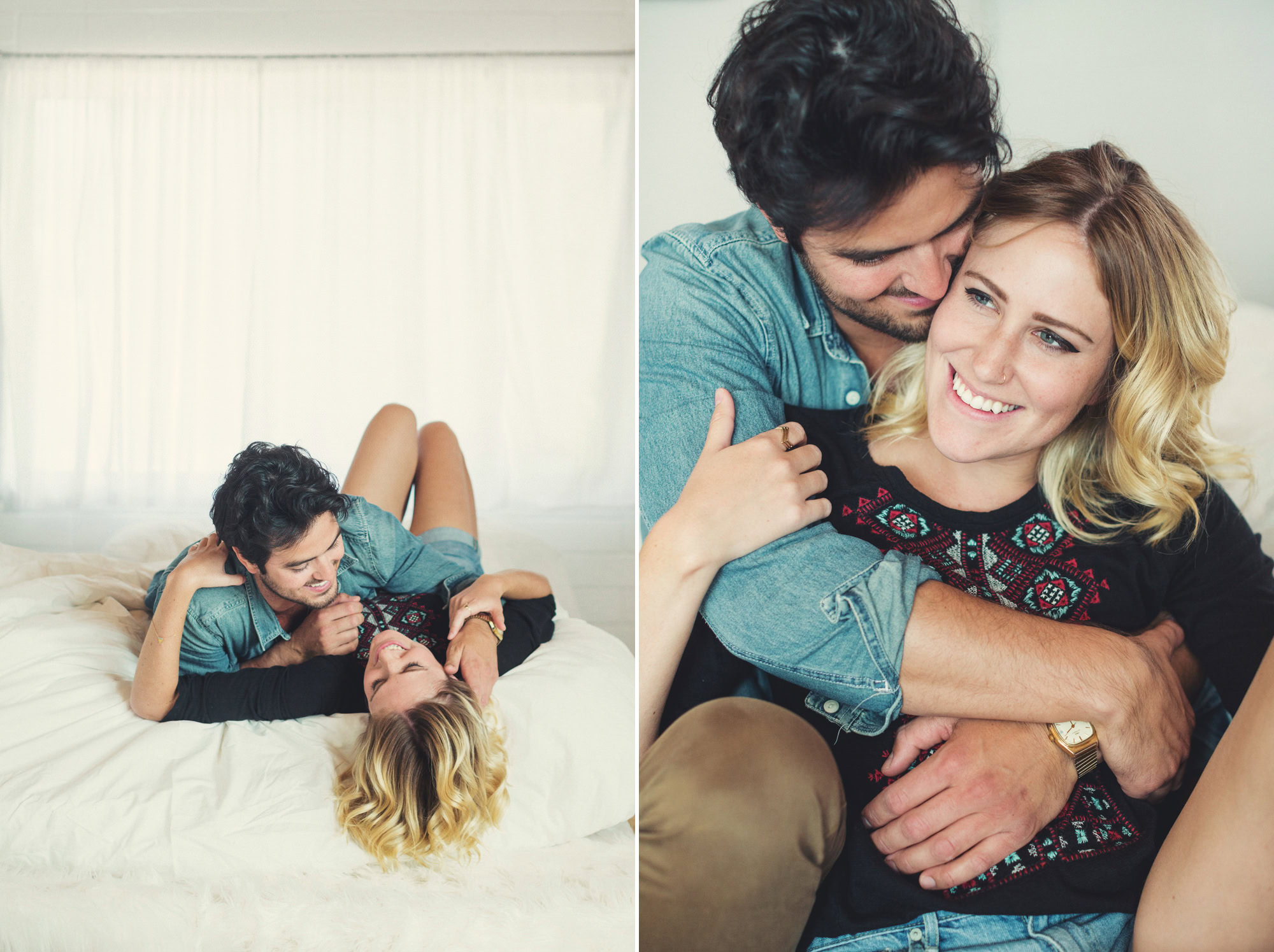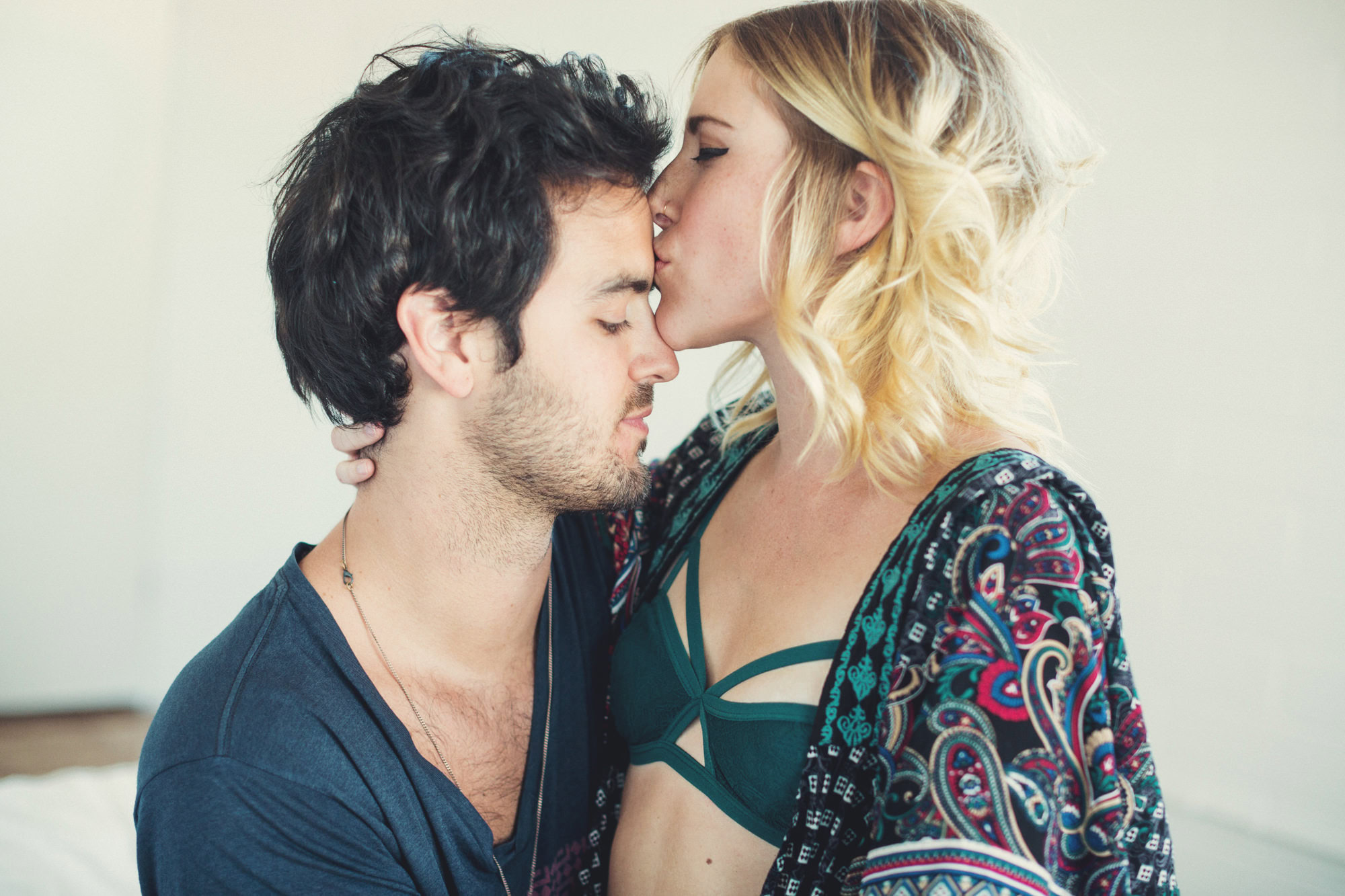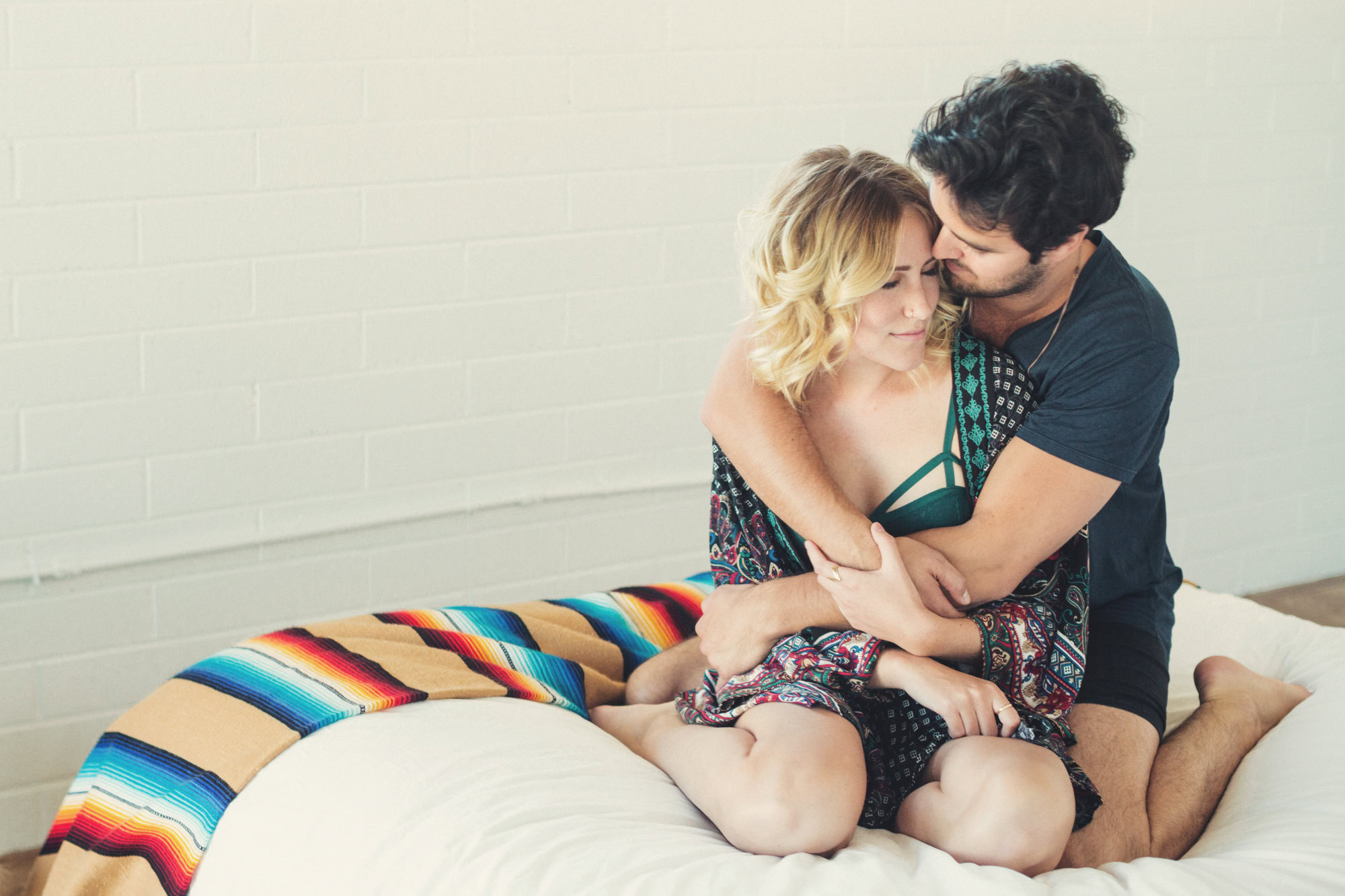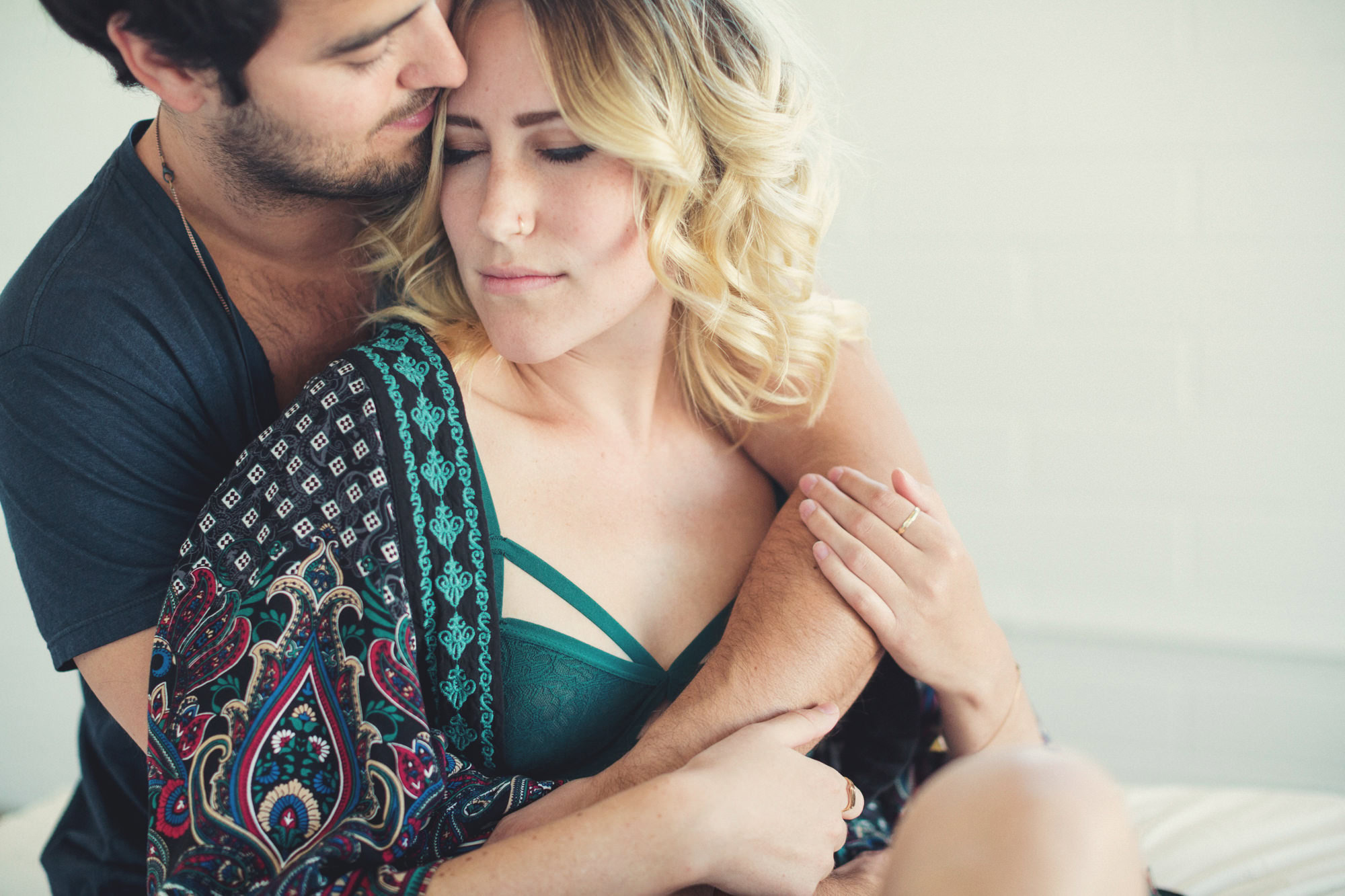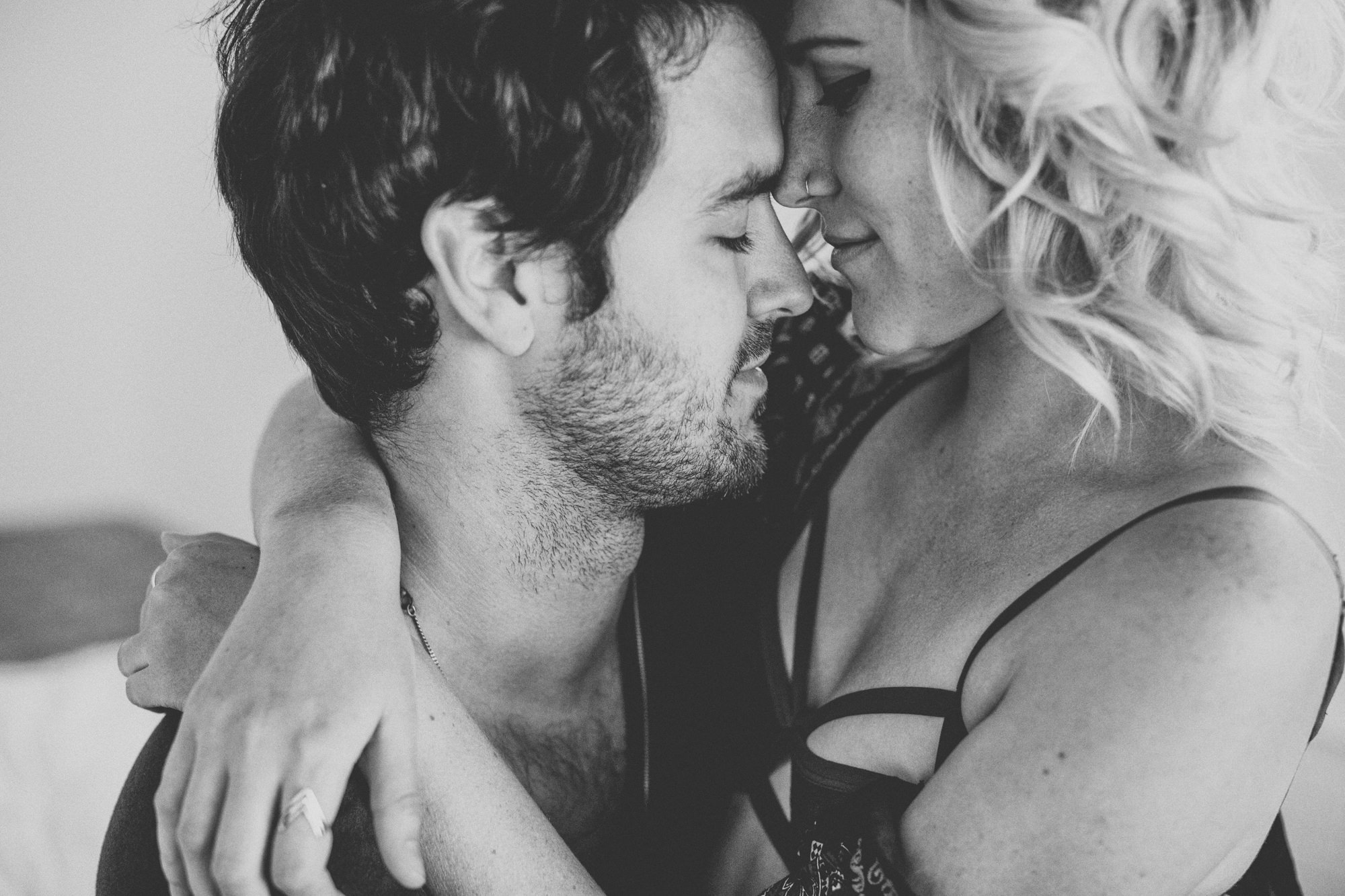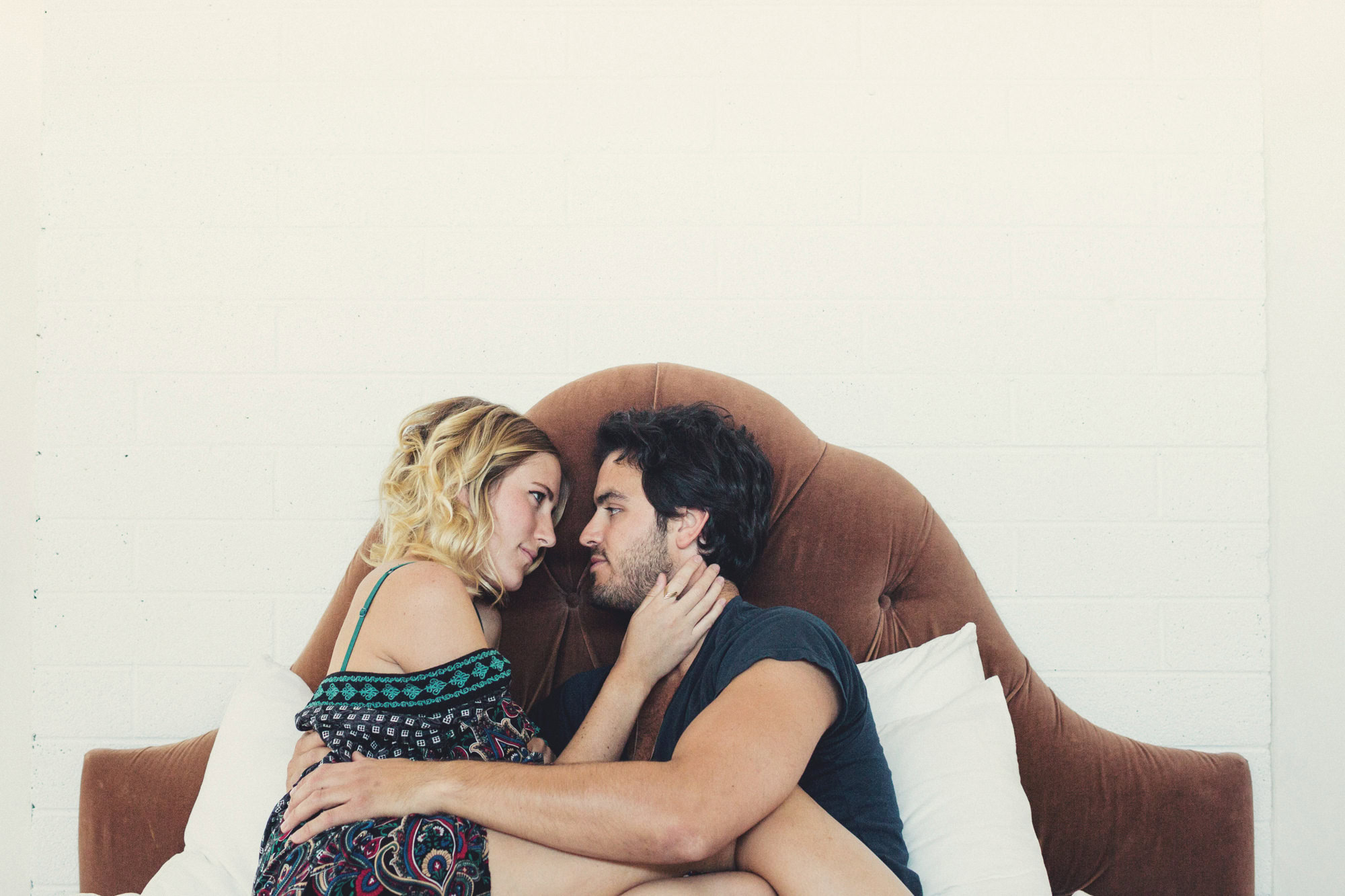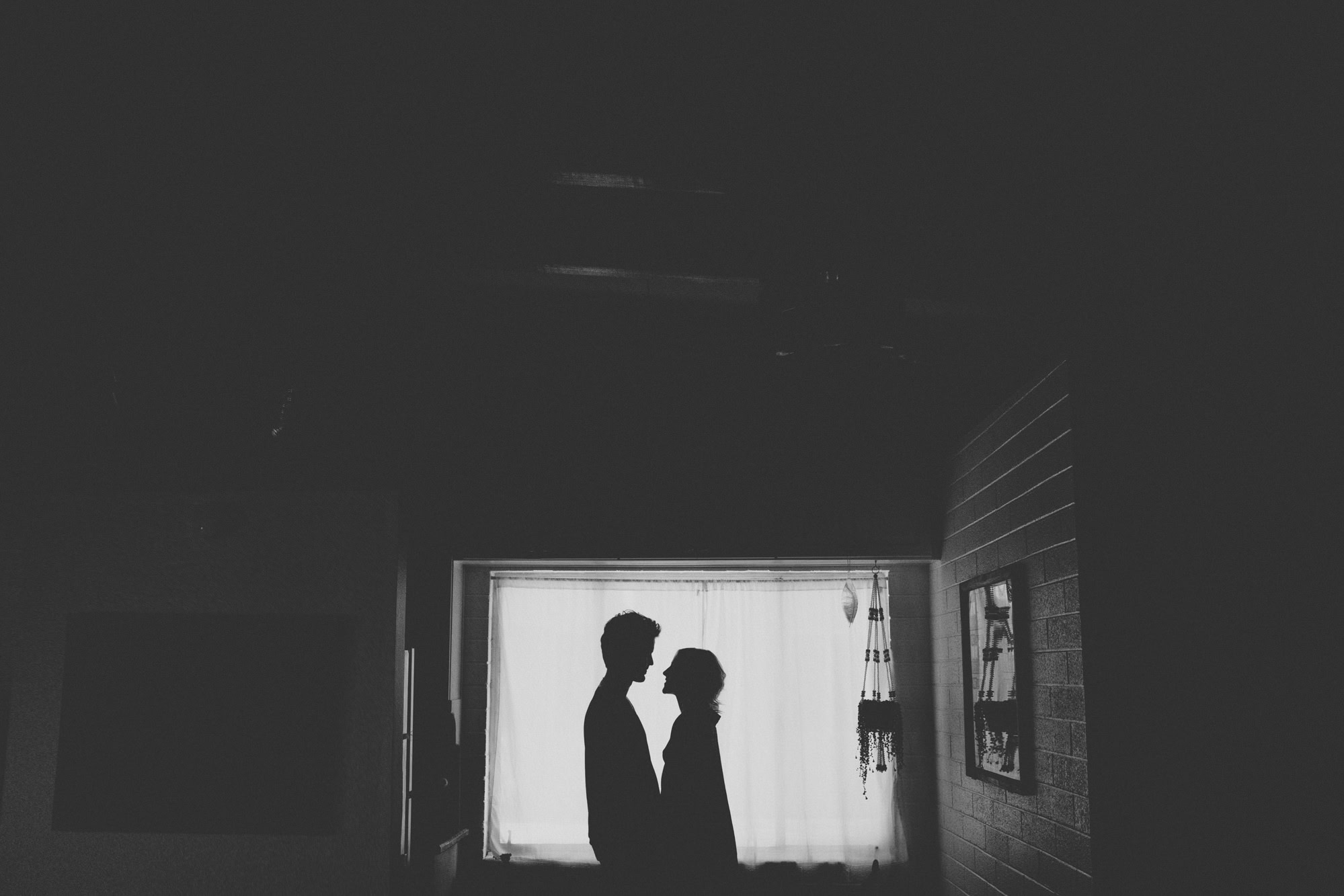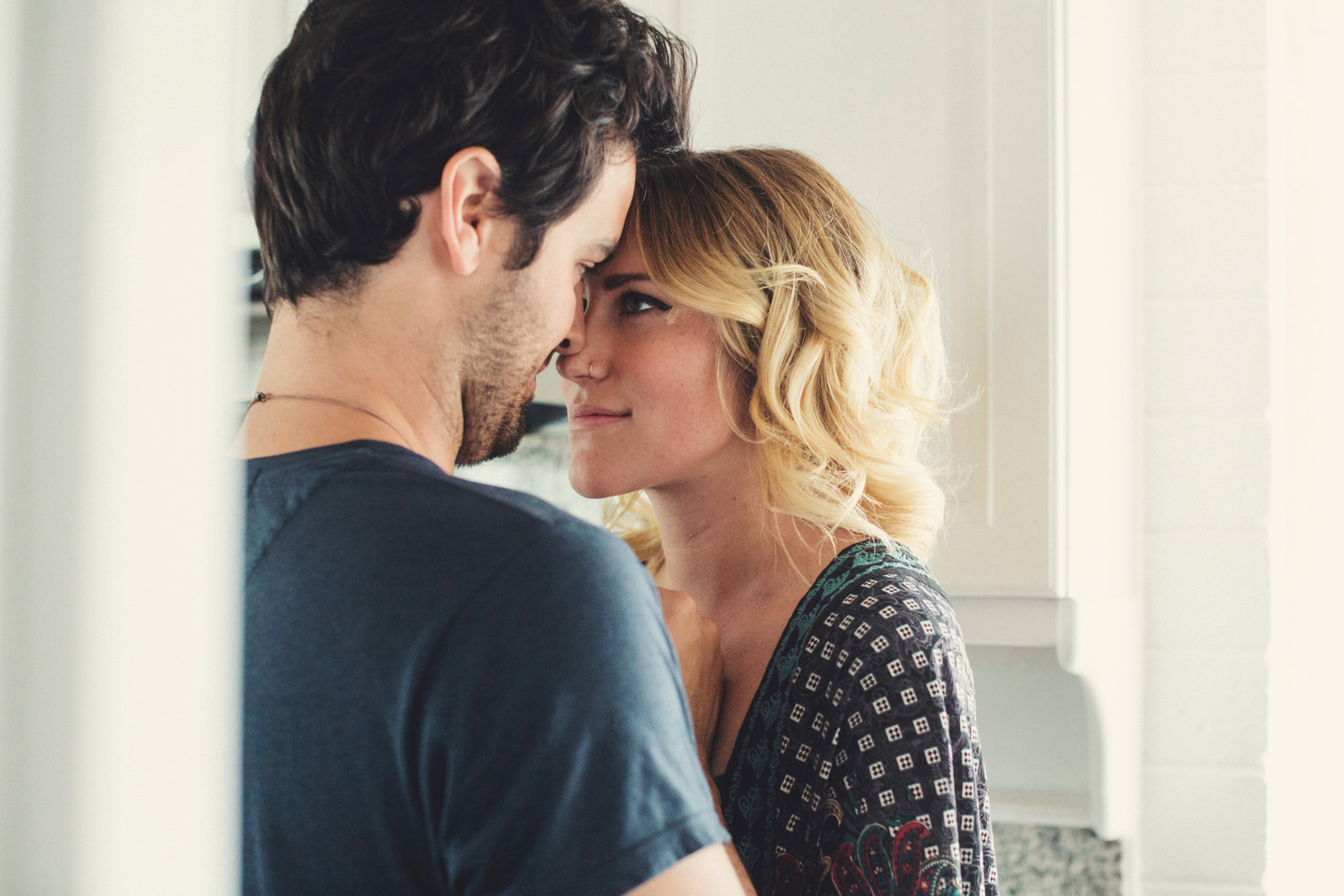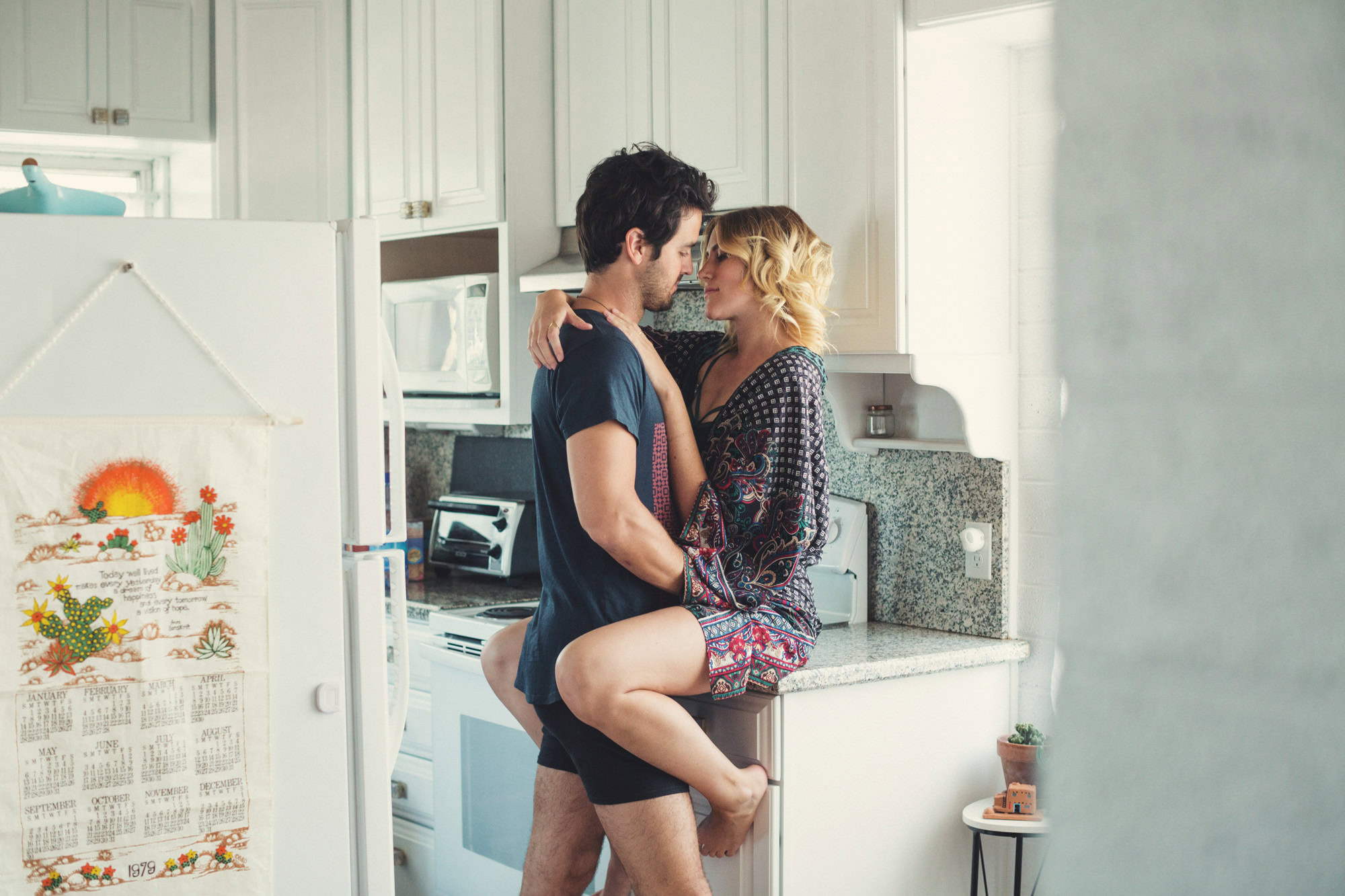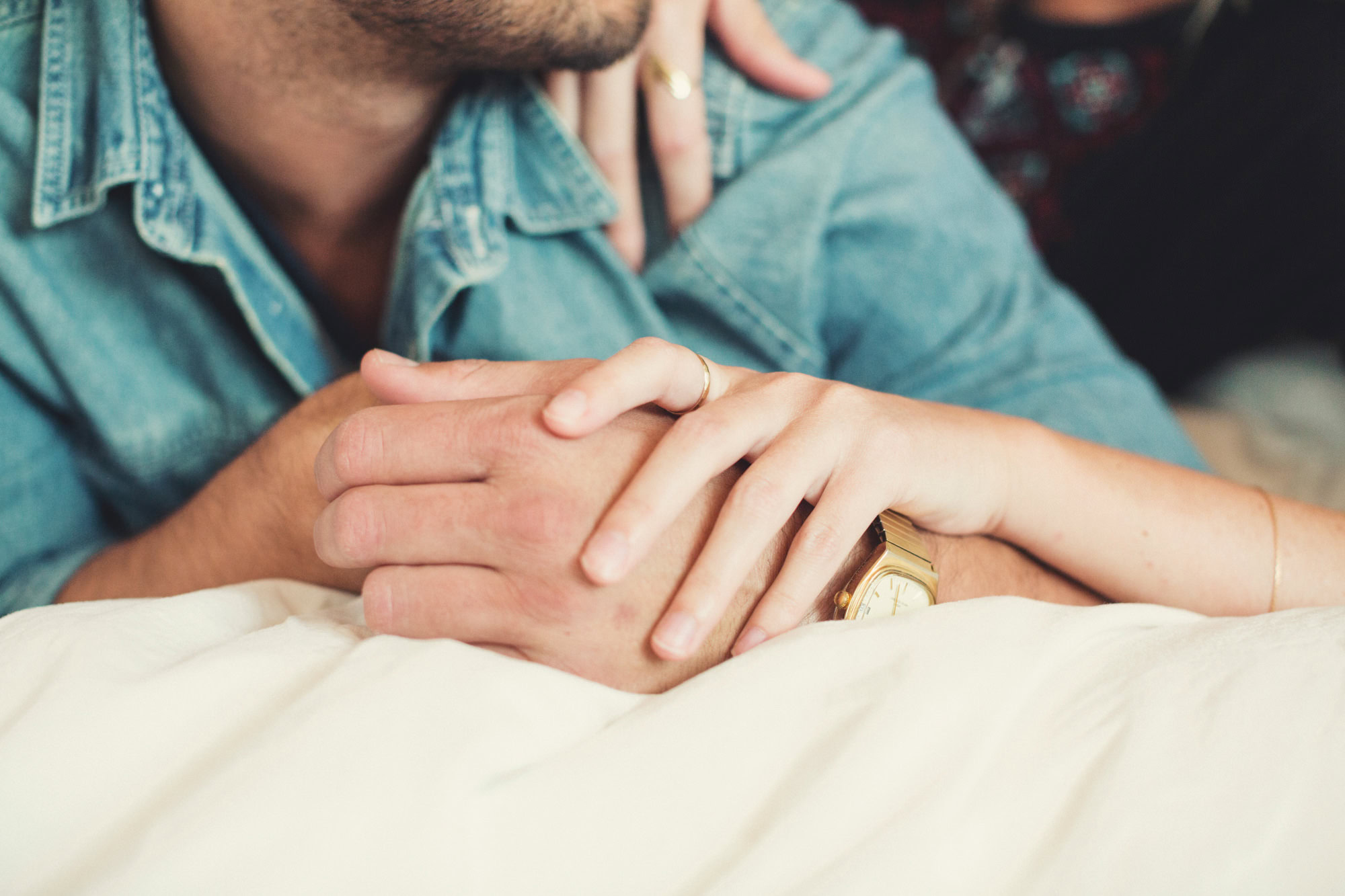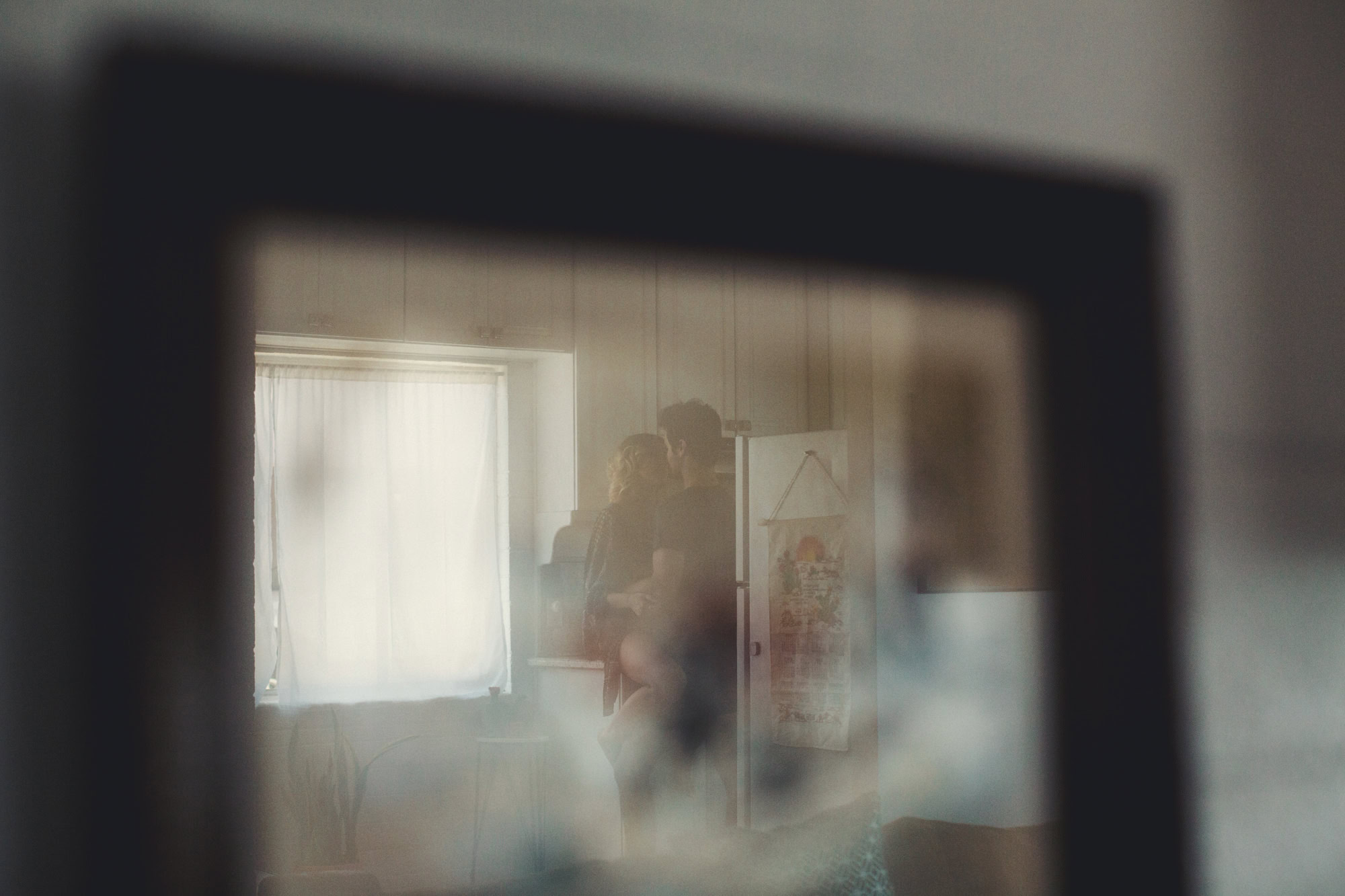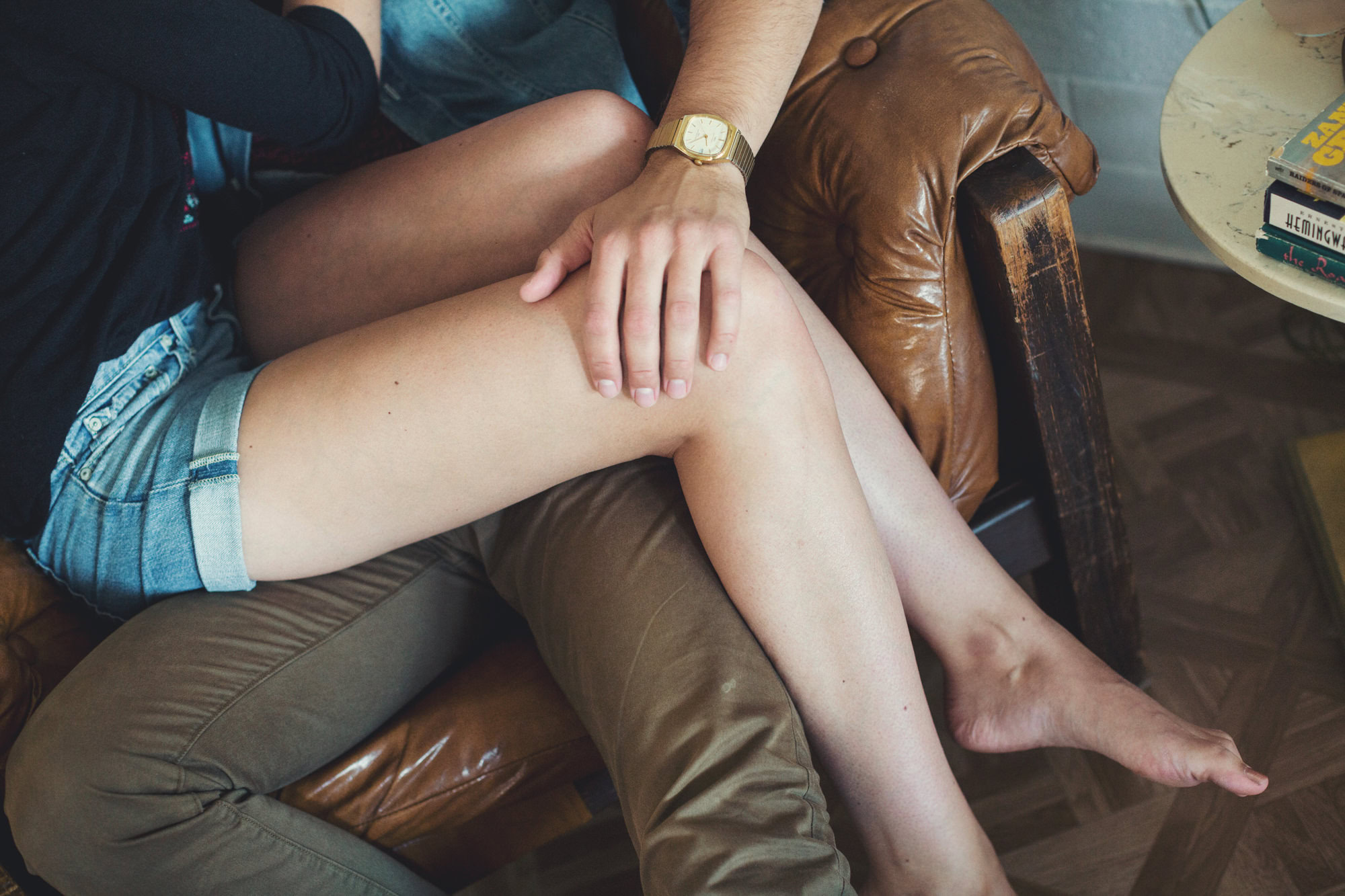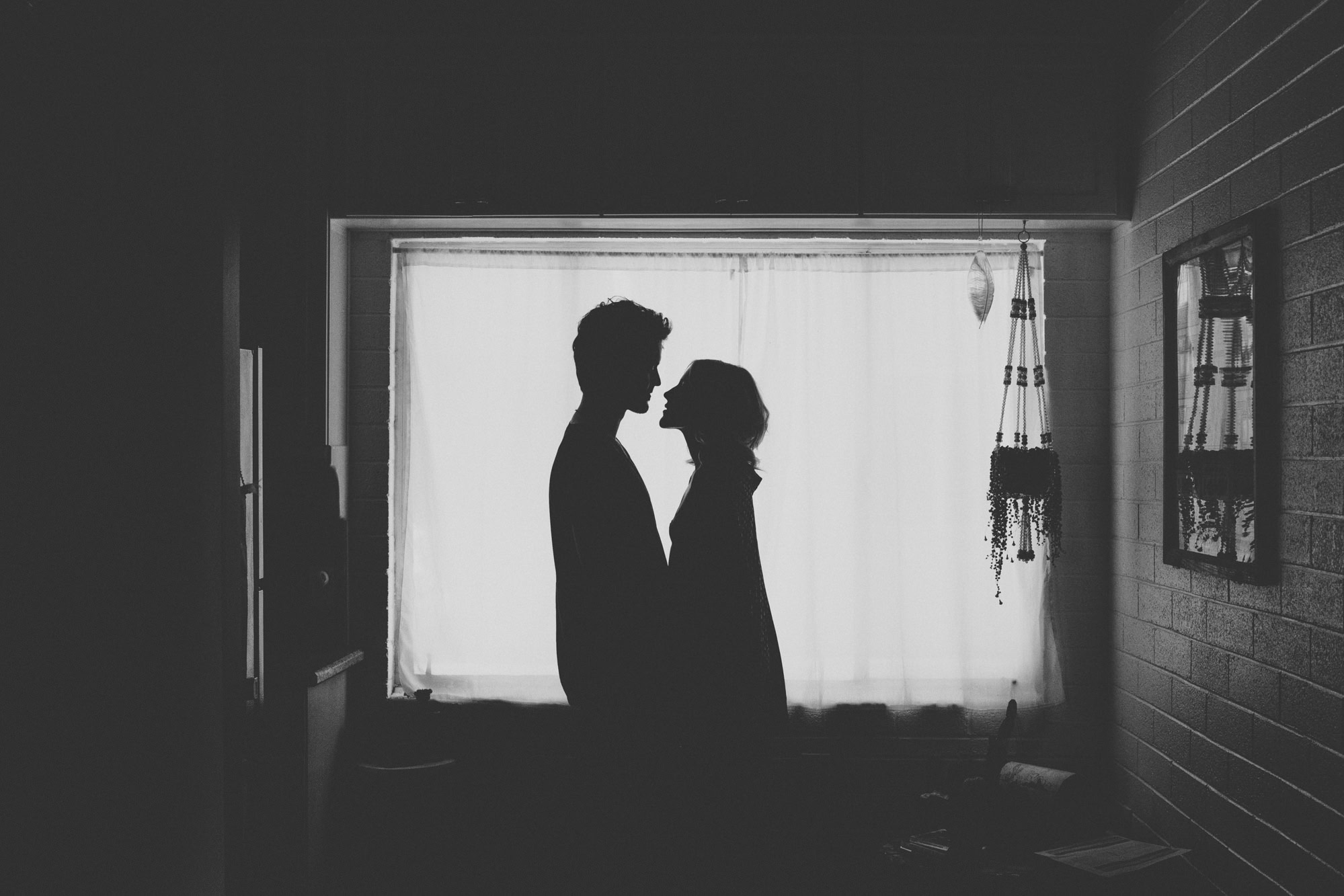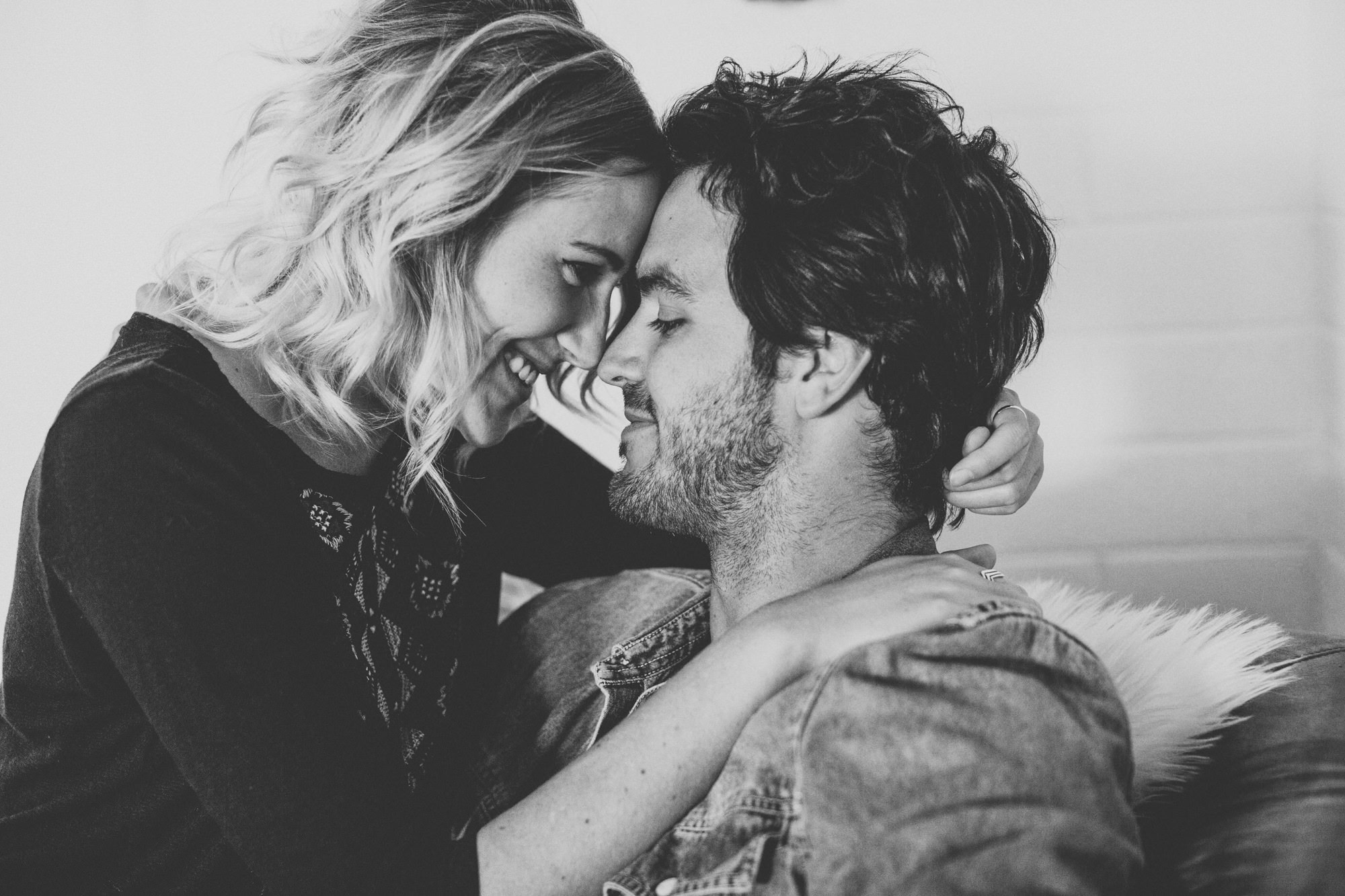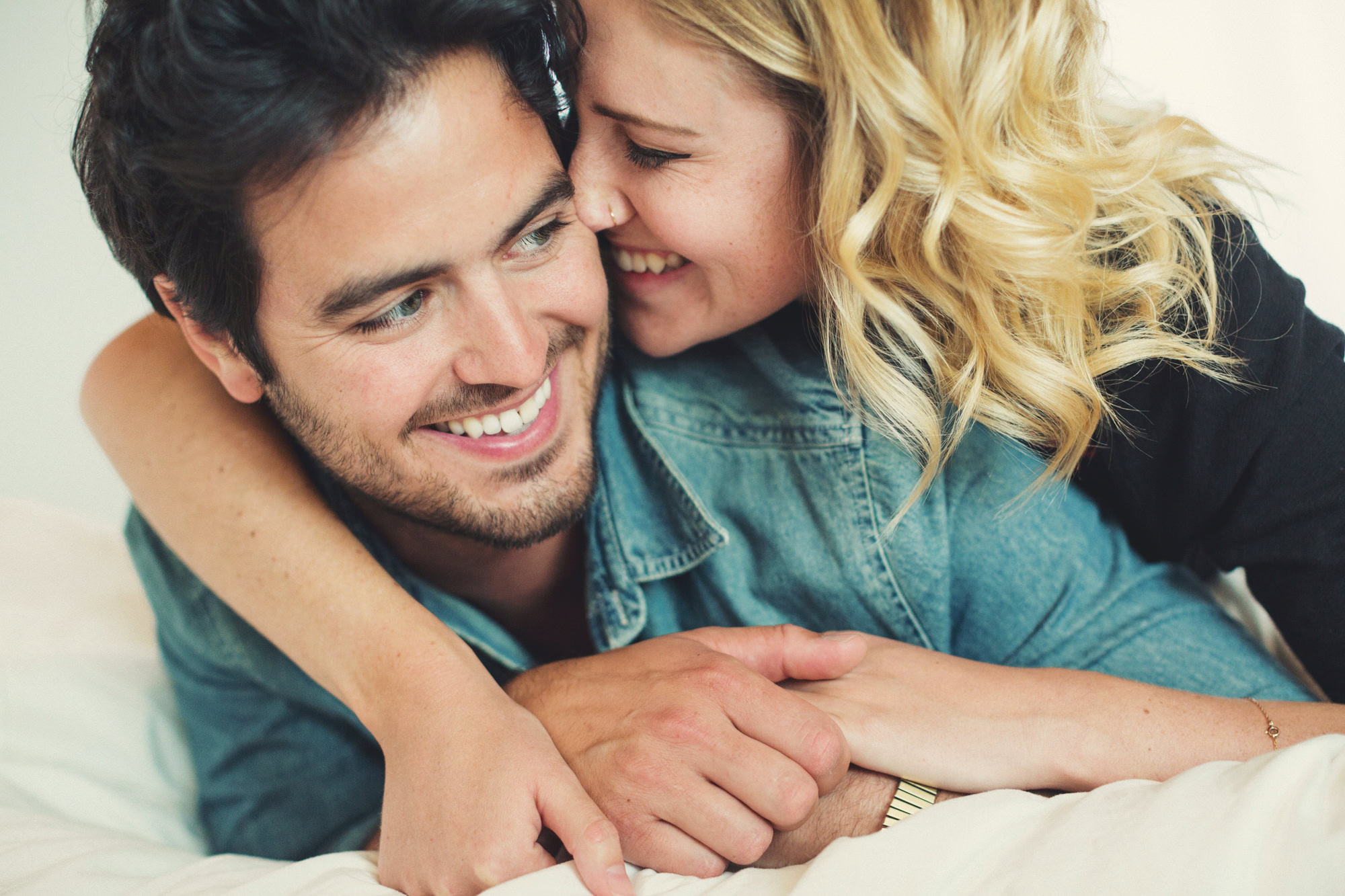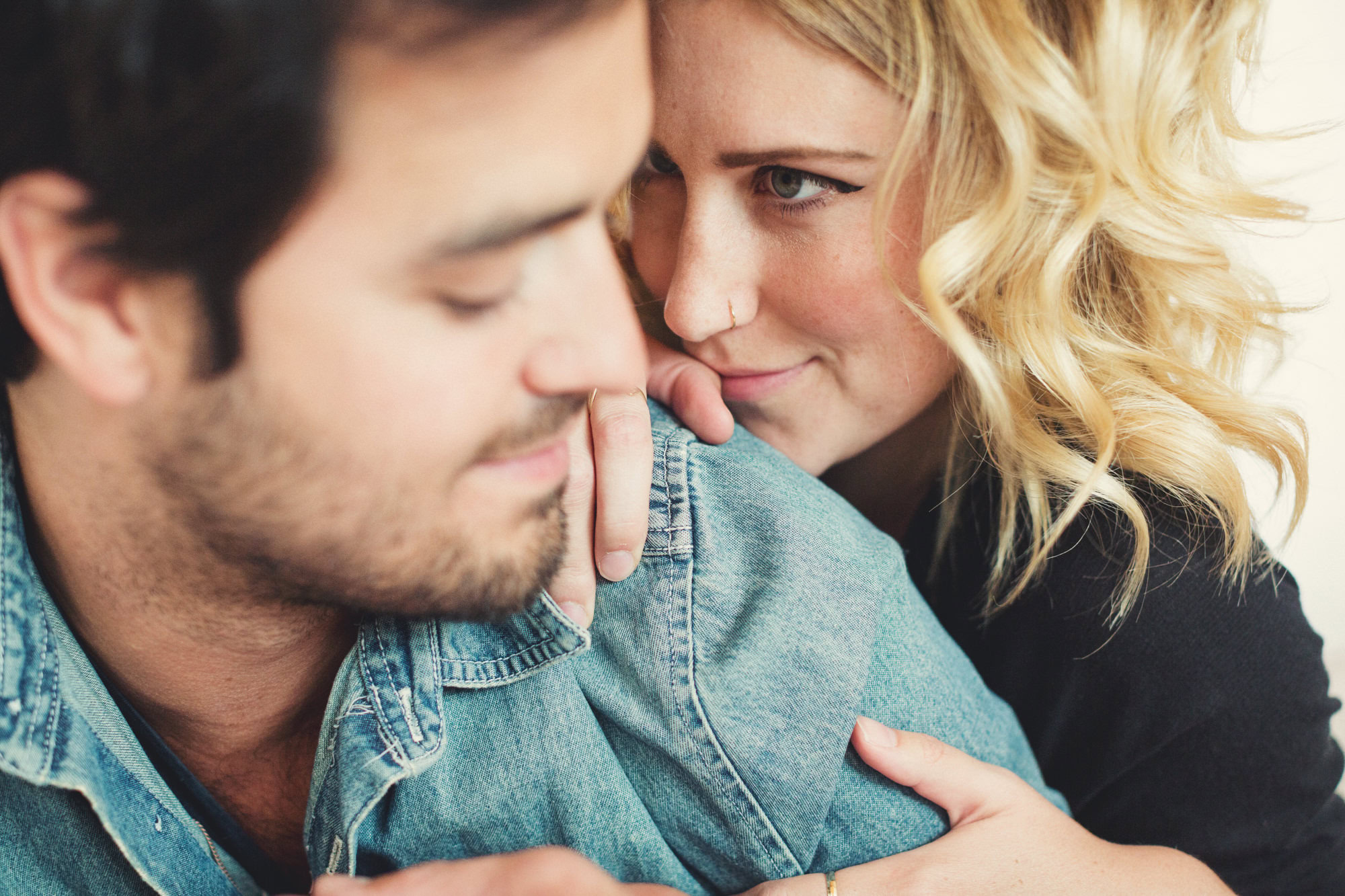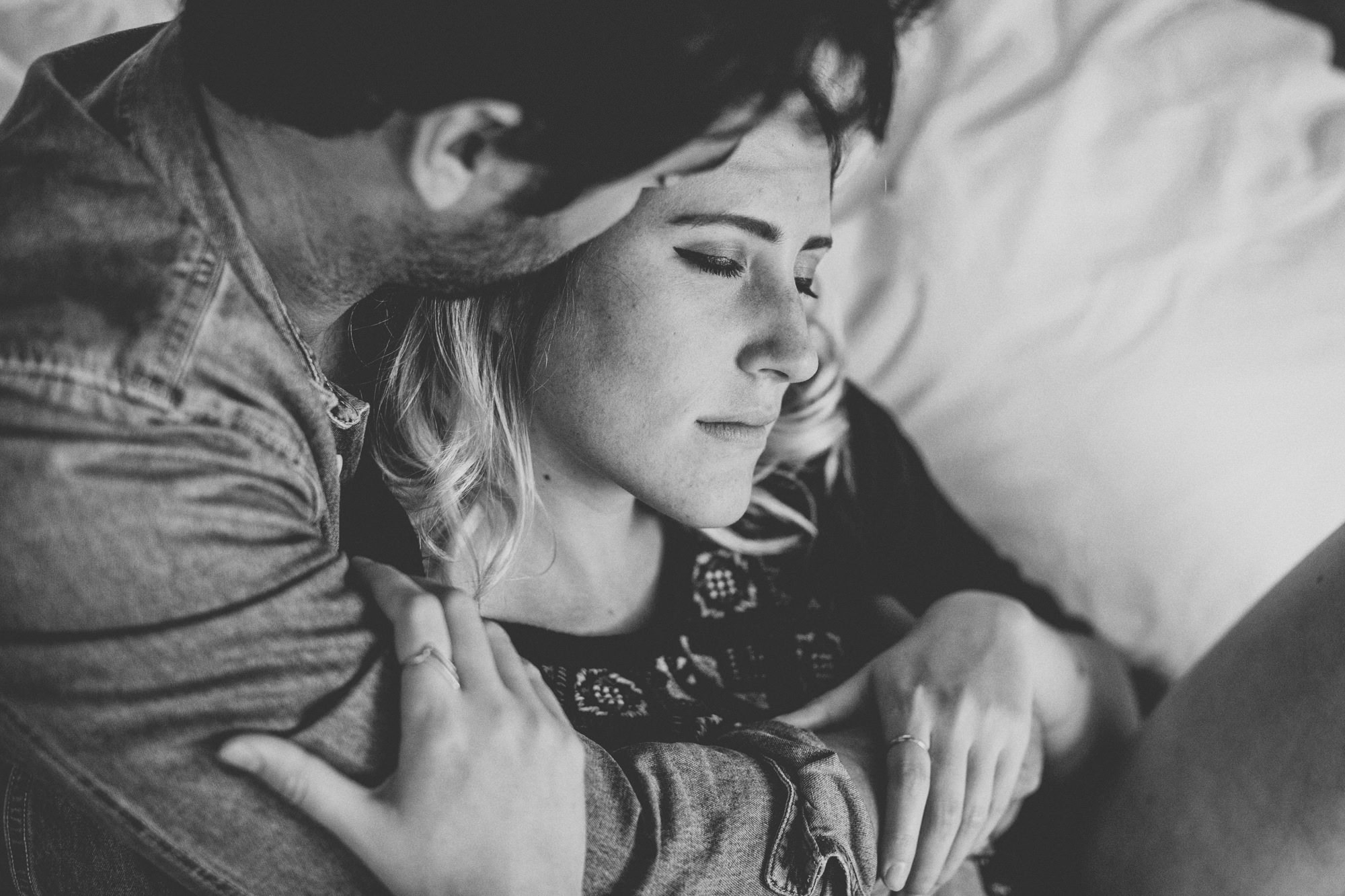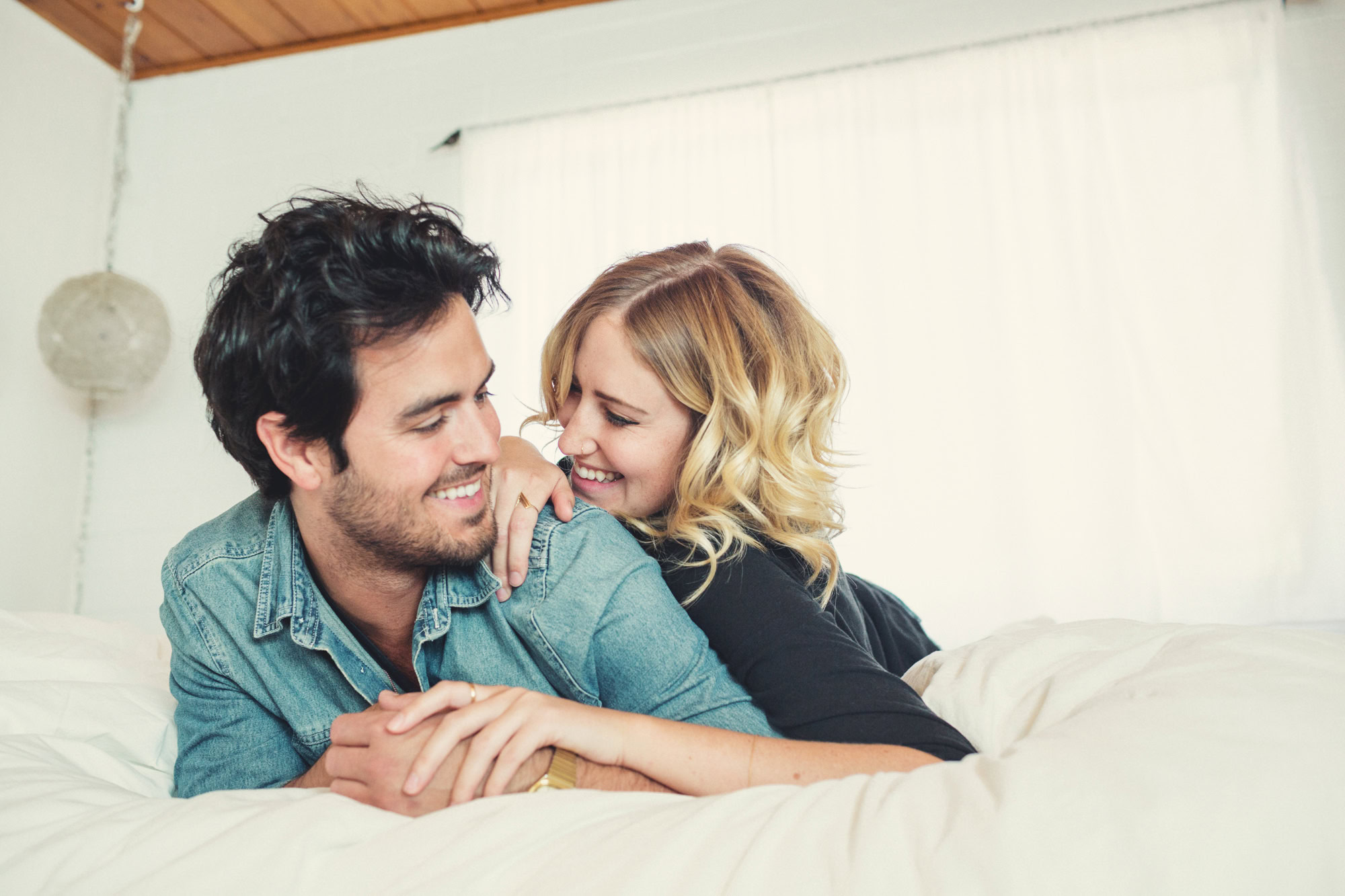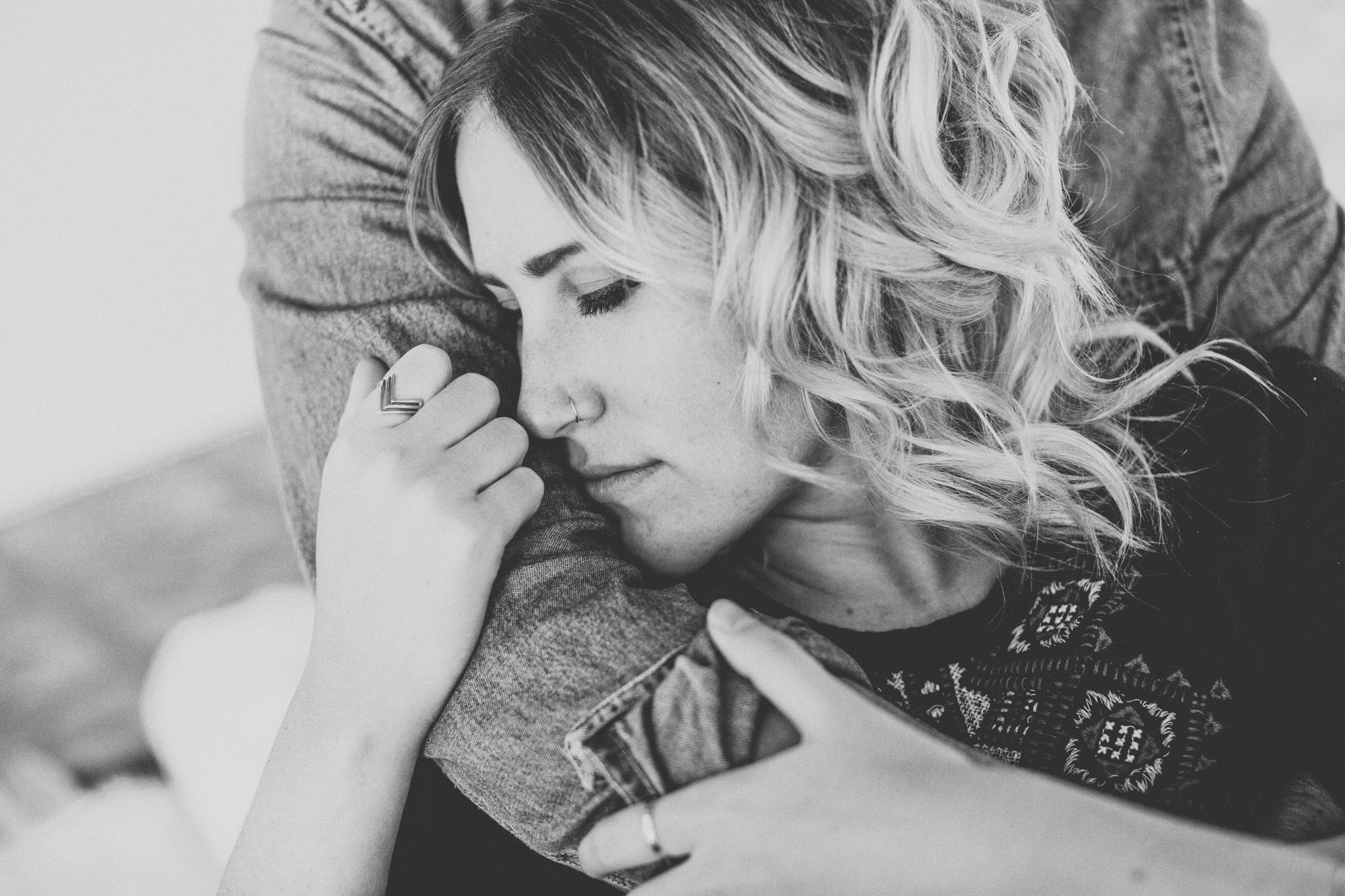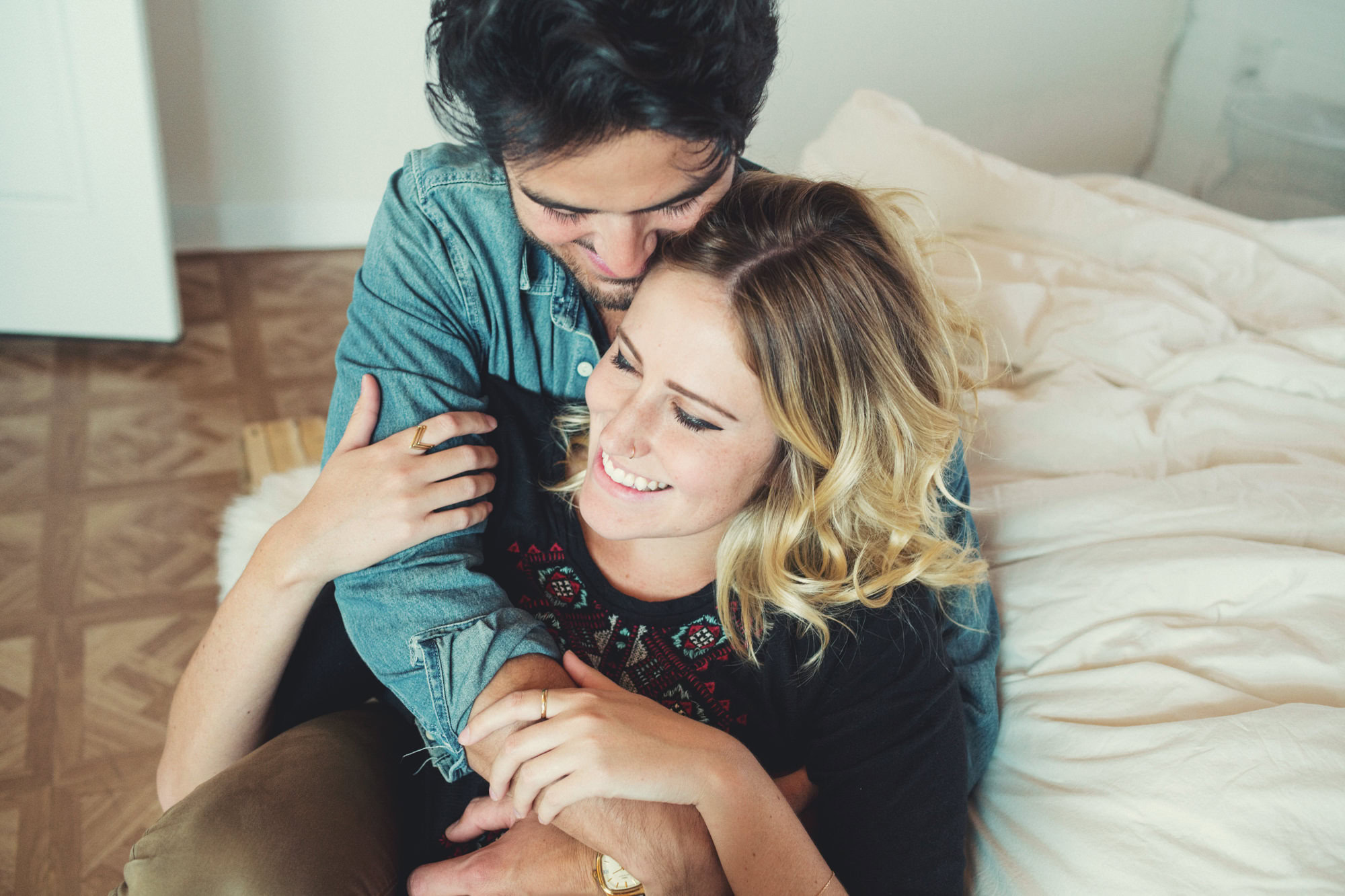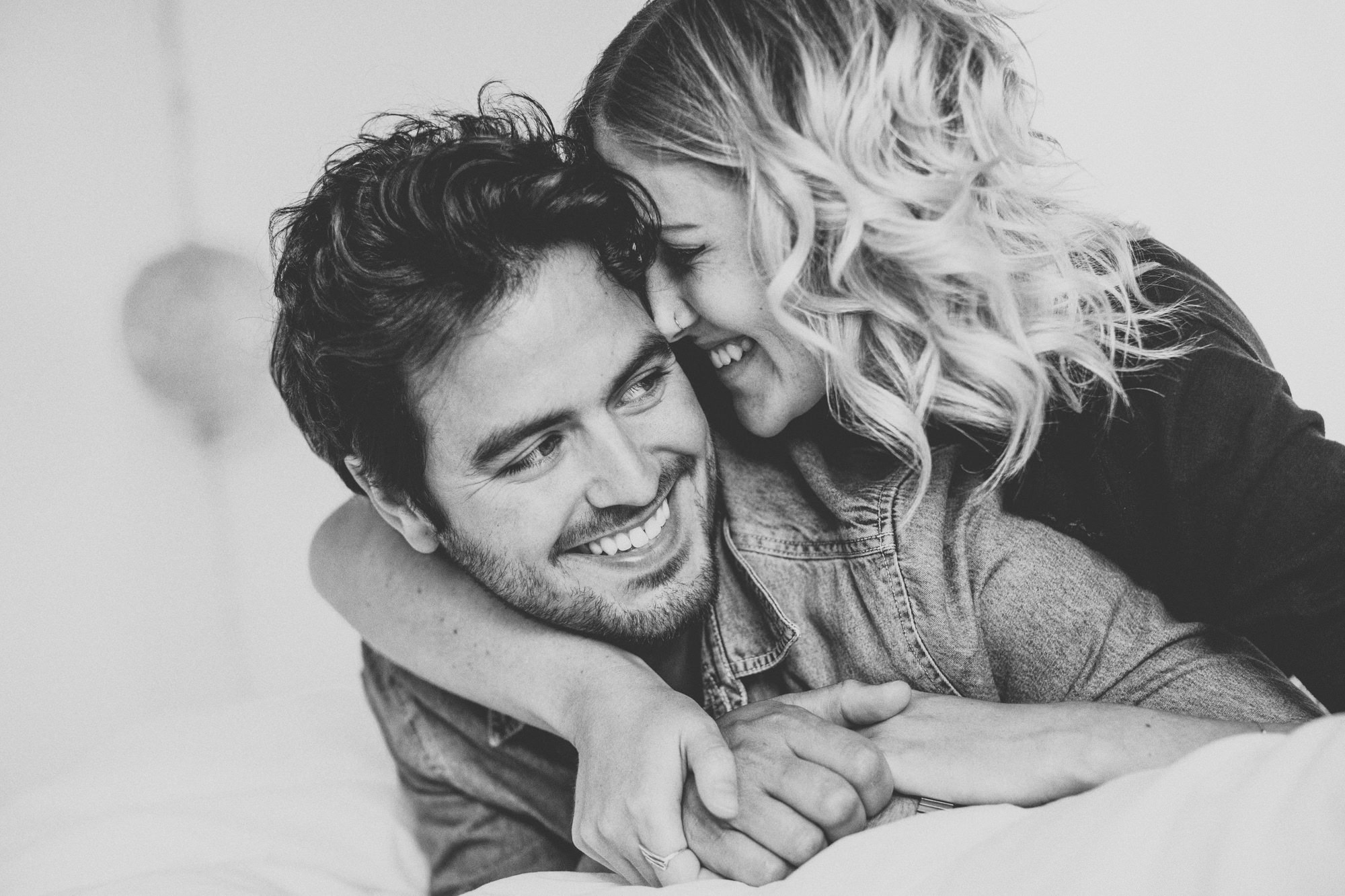 Intimate Couple Session